Ever wondered what the meaning of most Yoruba names you hear are? This names have little or no difference, you hear names like oluwa, ogun and so on.
The yoruba people have such unique names for boys and girls that would really surprise you.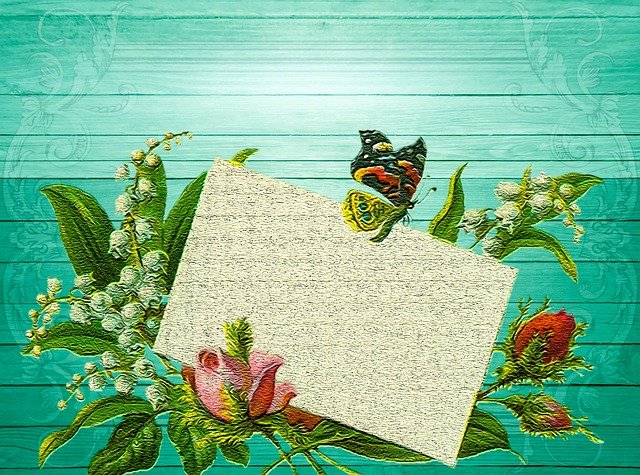 Today I will be listing a few hundreds of Yoruba names for girls and their meaning.
Read More: What goes around comes around meaning.
What you need to know about the yoruba people's names.
Before I continue with the list of Yoruba names, I want you to understand that most of this names have prefixes. E.g "Oluwa" or "Ogun"are sometimes base on the religion or traditional ethics.
Nevertheless people often call their short forms: e.g Oluwadamilare, which can also be called as Damilare.
Oluwasegunfunmi—Segun(short form), Abimbola—Bimbo. Darasimi which can also be called as Oluwadarasimi or Sangodarasimi (sango) god of thunder) just according to the religion. 
Learn More: 50 Romantic names for boys and girls.
So there, I'm explaining all this so that you don't get confused.
Every name are the same, the way at which people call it or the religion it refers to is what differentiate it.
So I will be writing the names according to how the spirit leads [ lol].
List of Yoruba names for girls and their meaning. 
Oluwafunke—God has given me to cater for.
Oluwaseun—The Lord has done it.
Tunmininu/Oluwatunmininu

—The Lord has comforted me.

Oluwasemilore—The Lord has done me a favor.
Oluwatimilehin—God is behind me.
Oluwaferanmi—God loves me.
Oluwanifemi—God also loves me.
Oluwapelumi—God is with me.
Oluwabukunmi—God bless me.
Arike— One who is pampered on sight. (This is a native name and doesn't require any Oluwa or something).
Cute yoruba names for girls during a naming ceremony include the following.
Àkanní—A special person.
Oluwalanaire—The Lord has carved out a part of goodness.
Ikeoluwa— One who the lord cherish.
Oluwafolajimi—The lord endowed me with wealth.
Oluwafifehanmi—The lord showed me love.
Temiloluwa—Mine is God.
Afonja—The rise.
Temitope—I'm worth giving thanks.
Tewogbade—Stretchfort for crown.
Opeyemi—I deserve praise.
Abike–born to pamper.
Ayomikun–my joy is full.
Olawale–wealth has come home. (yoruba names for girls)
Olamide–My wealth has come.
Ayomide–my joy has come.
Oluwabusayo–The lord had to joy.
Oluwagbemisola–God has lift be to be wealthy. 
Oluwafunlayo

–The lord has given me joy.

Oluwadamilare–The lord has judge me right.
Oluwashindara

–The Lord still performs wonders.

Adesewa–The crown makes beauty.
Aderonke–the crown has something to pamper.
Eyitayo–reasonable cause for joy.
Folakemi–pamper me with wealth.
Ifedayo–love becomes joy.
Folashade–use wealth as a crown.
Mojisola–wake up to wealth.
Motirayo–I have seen joy.
Oluwayemisi–God honours me.
Omodara–Child/children are good.
Can boys and girls use this yoruba names?
This yoruba names can also be used by both genders. I will be updating this list from time to time as I get more names.