50+ romantic names for boys and Couple in general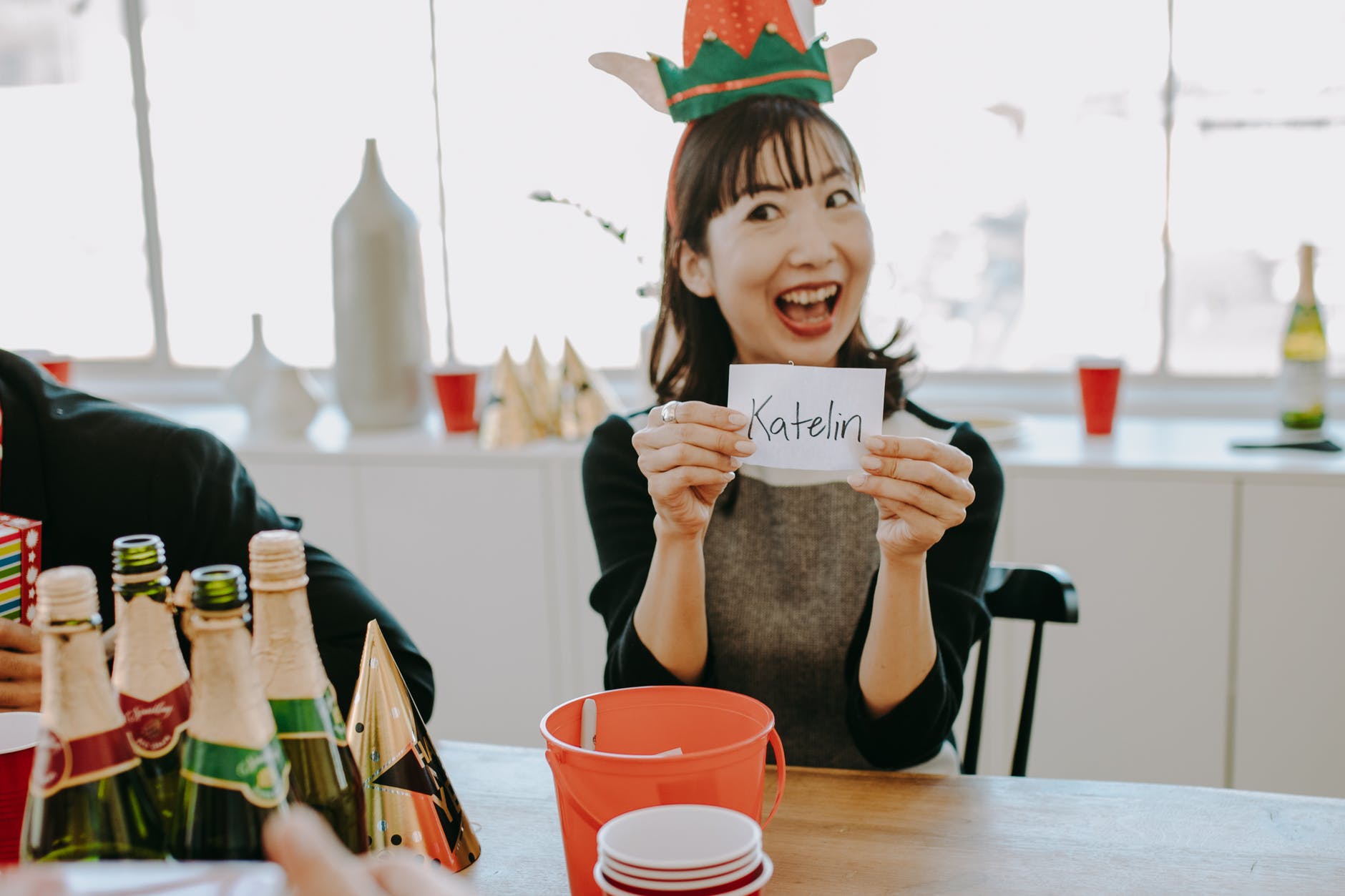 Are you looking for that Special Romantic names to call either your husband, Wife, Boys, or Girlfriend? What do you think about these 50 plus. Check out some of these sweet names we have for you.
Also Read: Top 50 Yoruba Native Names For Girls And Meaning
Couples feel sweet sensations when their spouse calls them some special Nickname and that's why we got you covered at all times.
Ever wondered how to spice up your relationship with romantic nicknames?.
You don't have to worry anymore because whichever romantic names you choose among these 50 would so much spice up your relationship.
For instance, you just got into the relationship and you want to boost your romance, all you need is a few sweet name to call each other.
How do you choose the best romantic names for your partner.?
See the list we have below, make a choice and see how you push your love button to a speedy gear.
Romantic names to call your boyfriend in English
Boo
My Heartbeat
My Star mate
Cutie Pie
Love of my life
Blossom
Sweetness
Candy Crush
Delightful
Cupcakes
Cherries
Spicequeen
Daddddy
Romantic Unique names to call your girlfriend
Sweet Tomatoes
Joy Giver
Honey bunny
Babe
Sweetheart
My Angel
Bae
My Lily
Diva

.

Sunshine

Bestie
Apple of my eyes
Cherry
Sweet names to call your wife
Wifey.
Mama.
Better half.
Heart Code.
Love of my life.
Pumpkin pie.
Honey cheeky.
My Favorite.
Busy Bee.
Nuggets.
Cookie Kiss.
Baby Cakes.
My tangerine.
Pretty.
My damsel.
Heartwarming names to call your husband.
Hubby.
My Knights in Shining Armor.
Casanova
Amigo
Prince Charming
BooBoo
Amore
Darling
Jelly Bean
Buds
Papi
Baby Daddy
Sweetie
Honey boo
My Love
My All in one
Heartthrob
Lake of happiness
My sunlight
Unknowingly to you that simple romantic names you call your spouse can give them a tremendous amount of joy all through their life.
You just need that perfect name for him or her, I'm glad you came across this article.
that's why I made this 50+ list of Romantic Love names for boys and to call your partners at any time.
You can save their numbers on your phone with any of the above names or use them in text messages.