How do I spend my free time.? Today I will be talking about the 7 Ways People Spend Their Free Time.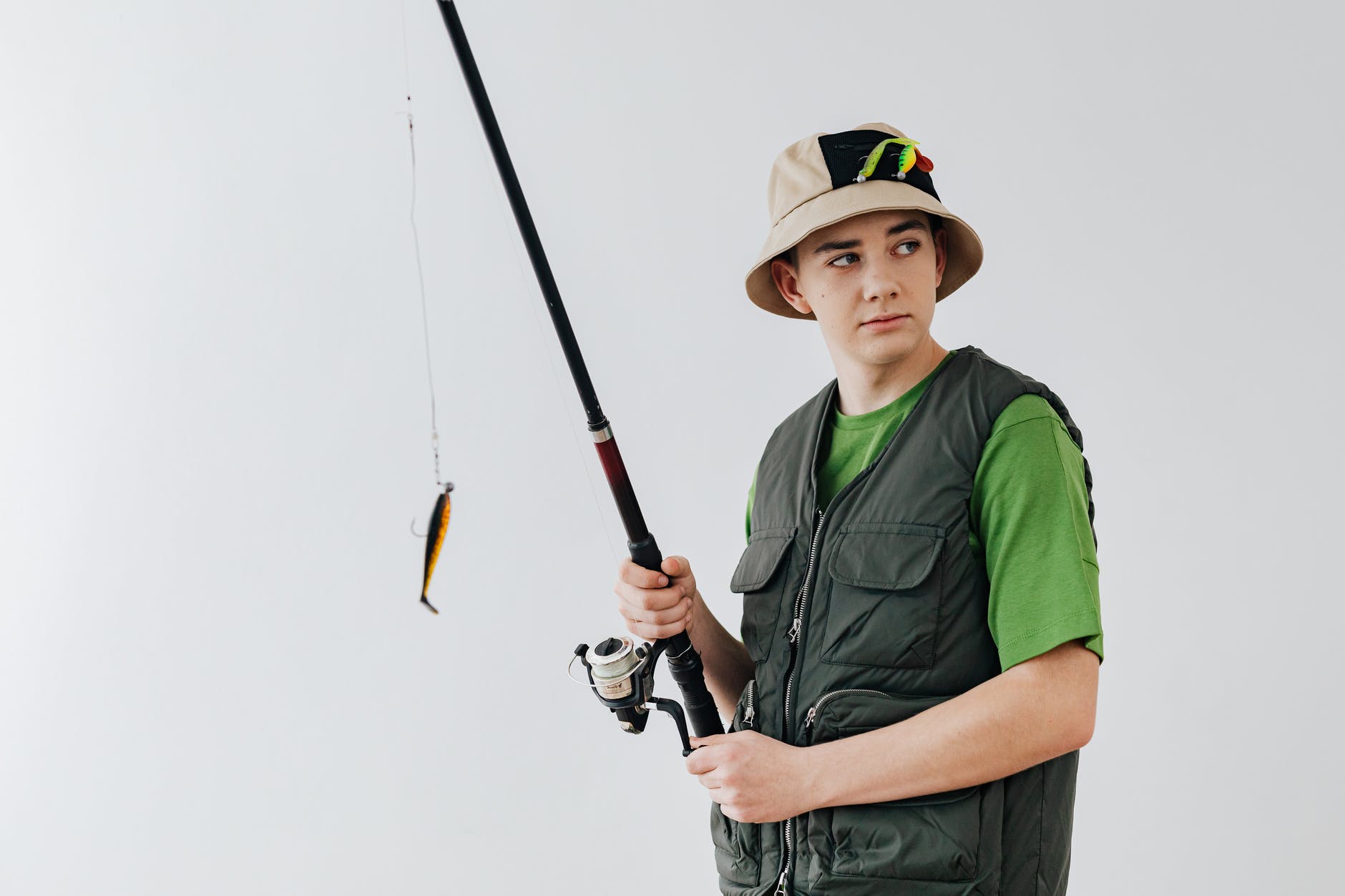 At the end of this article, you should learn the following.
1. How to spend your free time.
2. Activities to engage in during your free time.
3. Places to go to during your free time.
4. Lessons to take during your free time.
Free Time a.k.a Leisure time is times one gets free from strenuous activities and takes a break.
During one's free time, you are allowed to engage in those activities that are fun-filled and less stressful.
Taking a break after a long day is very important to human health and wellness.
Due to these factors, companies schedule a time to which their workers go on breaks.
Government and Private sectors make sure their workers go on monthly or yearly vacation in other to regain one's self and have fun.
On a personal note, I work six days a week and I only have just one day to myself.
How do I spend my free time? I make sure my to-do list is clear with any work-related activity.
7 Ways people like me spend their free time.
1. I write content for my blogs.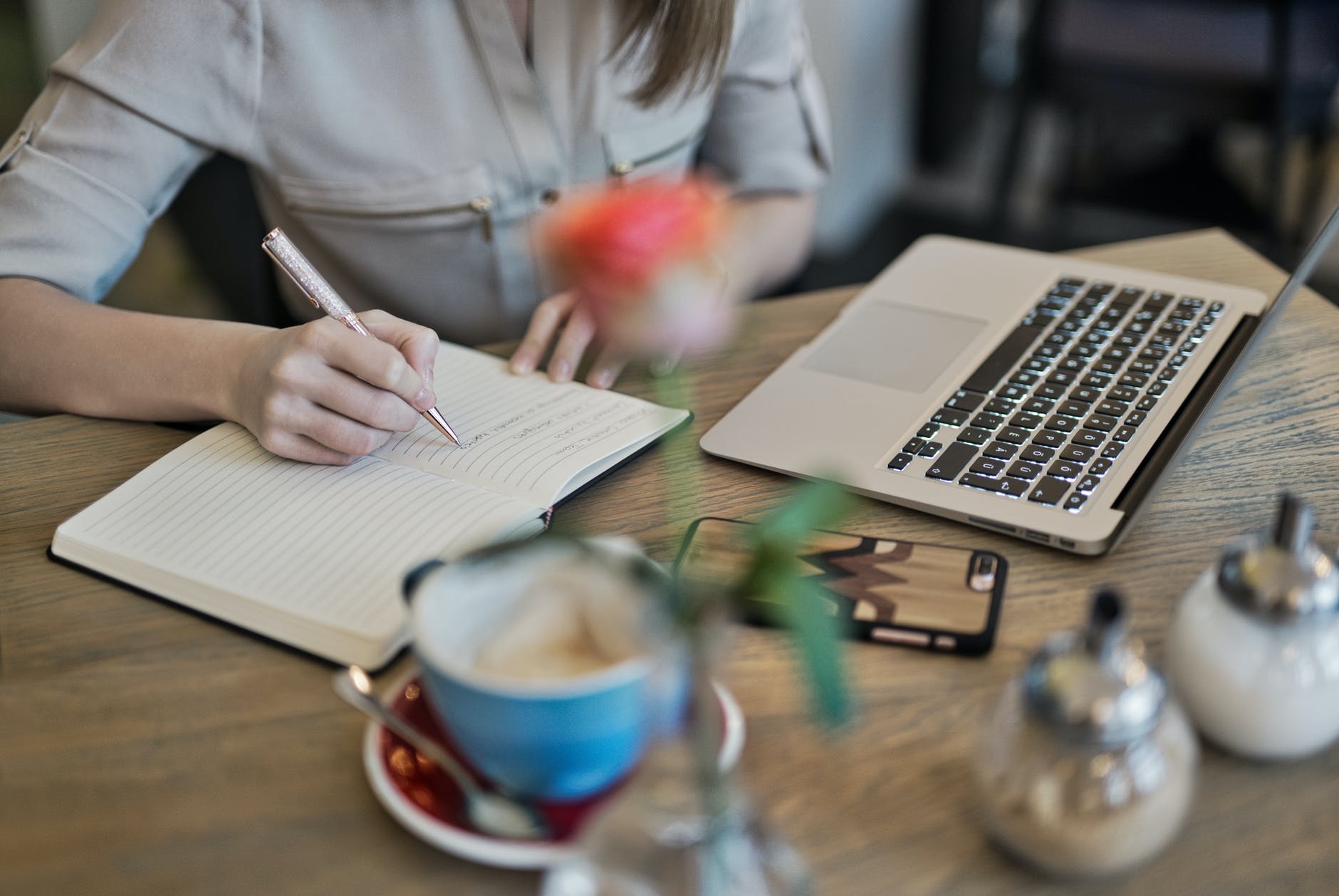 As a blogger, I use this opportunity to work on some of my blogs ( work here I don't mean stressful ones) I simply browse on topics I want to cover for that week's article.
Getting topics don't take time within seconds I have gotten the right topic for that week's content.
I also read other blogs to get more ideas regarding what I am writing about.
Most times I get confused due to the week's activities and for me to know the right things to put down for my readers I check related contents on sites like WikiHow and Quora.
Check out: Minimalist Home Design
2. I Read New Books.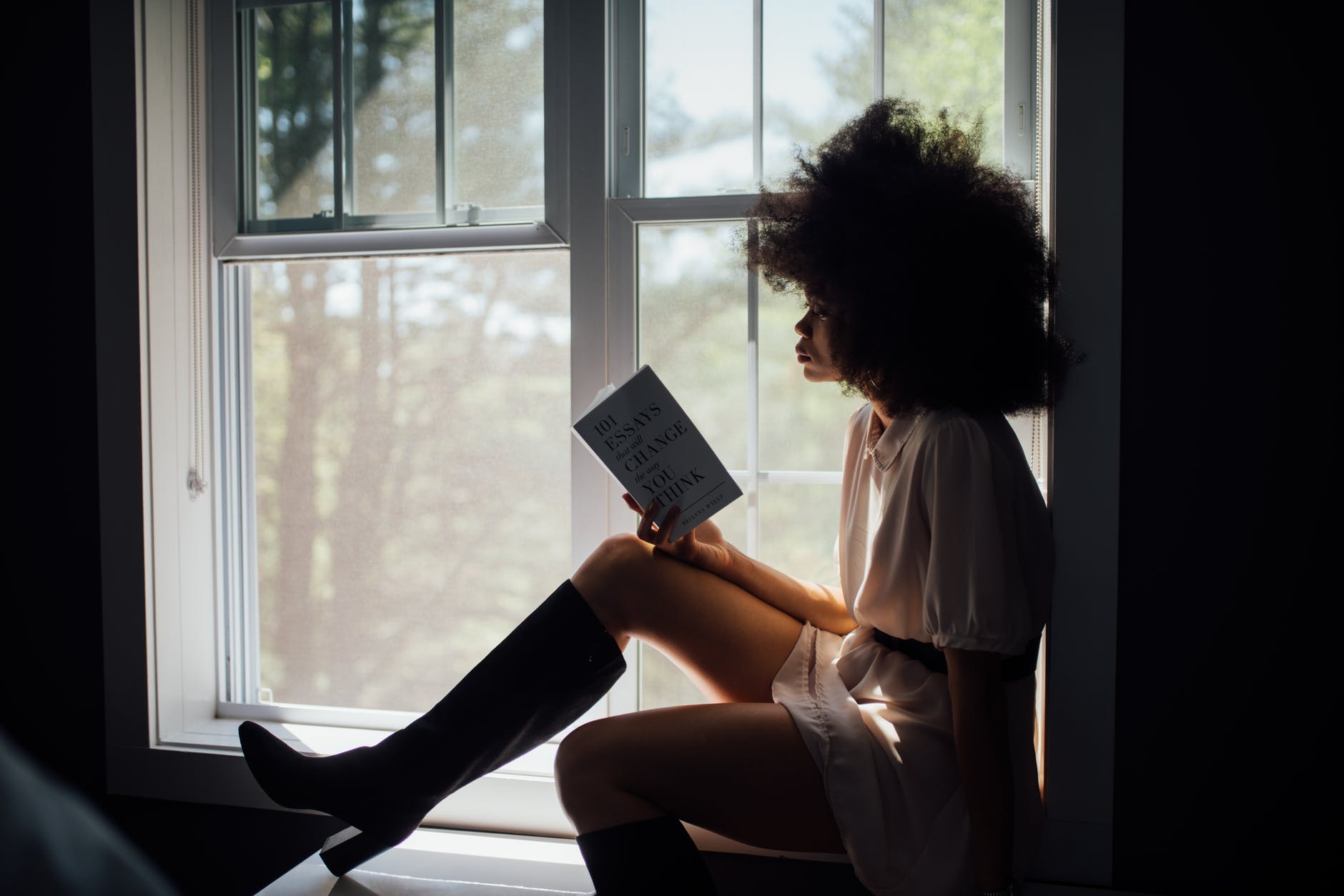 Another thing I do during my leisure time is to read books that are educative and fun.
There are a lot of fun books one can get engaged with during leisure time.
There are also some books I try to avoid because there are work-related and I don't want that.!!
If for any reason I get bored while reading these books, I log on to coolva22•com for nice African stories that are very captivating.
Coval provides millions of stories one can read without feeling bored and it's a great way I keep myself occupied during my leisure time.
3. I Chat With Friends.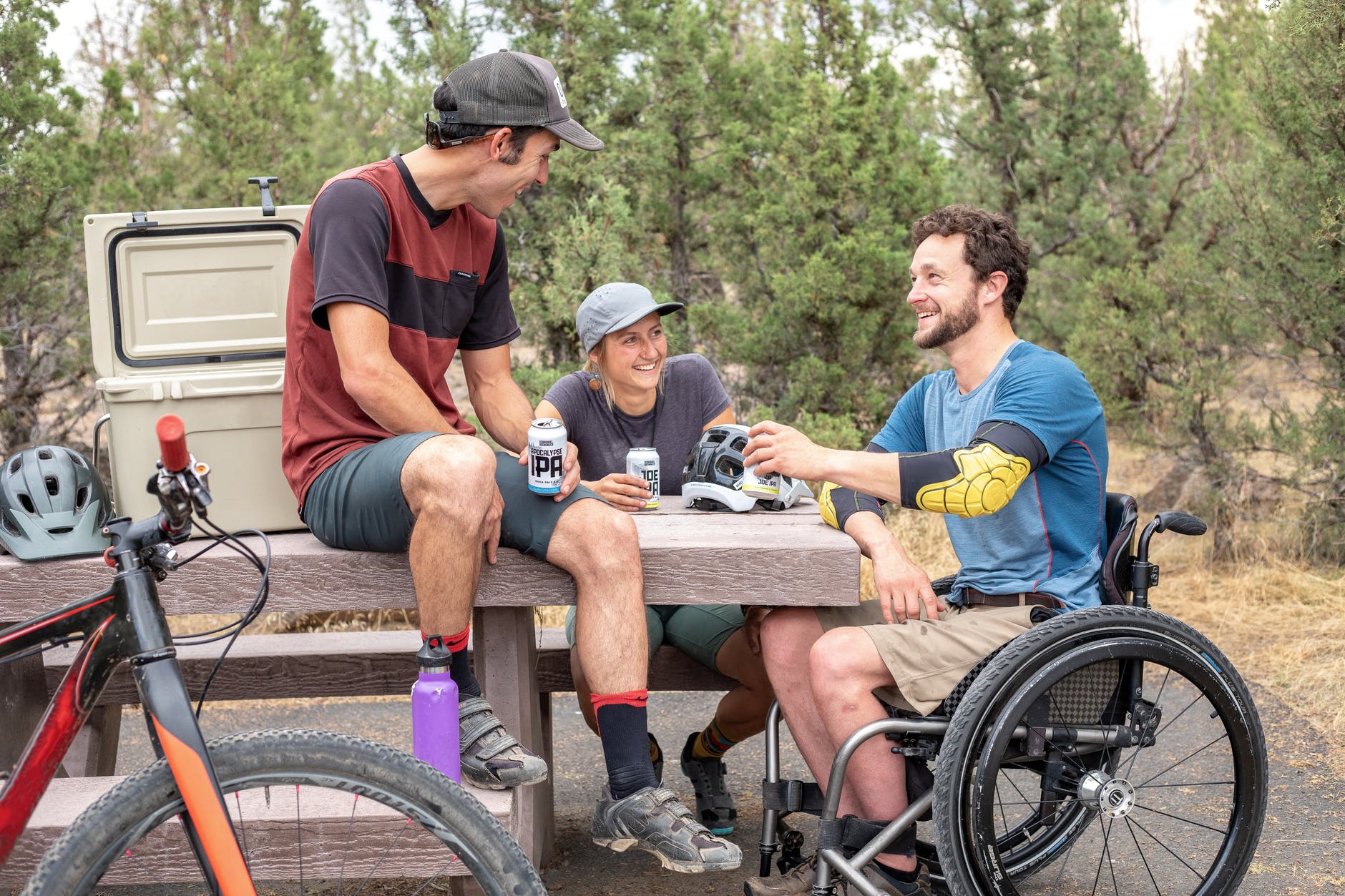 Since I usually don't have to chat during my work hours, I make sure I keep up with my friends on social media.
Social media is a great place to start with during one's free time and keep tabs on all the weekly activities I must have missed… Like trending topics, trending videos, gossips, and weddings.
See Some of the: Things to achieve before 30
4. I Make Sure To Sleep.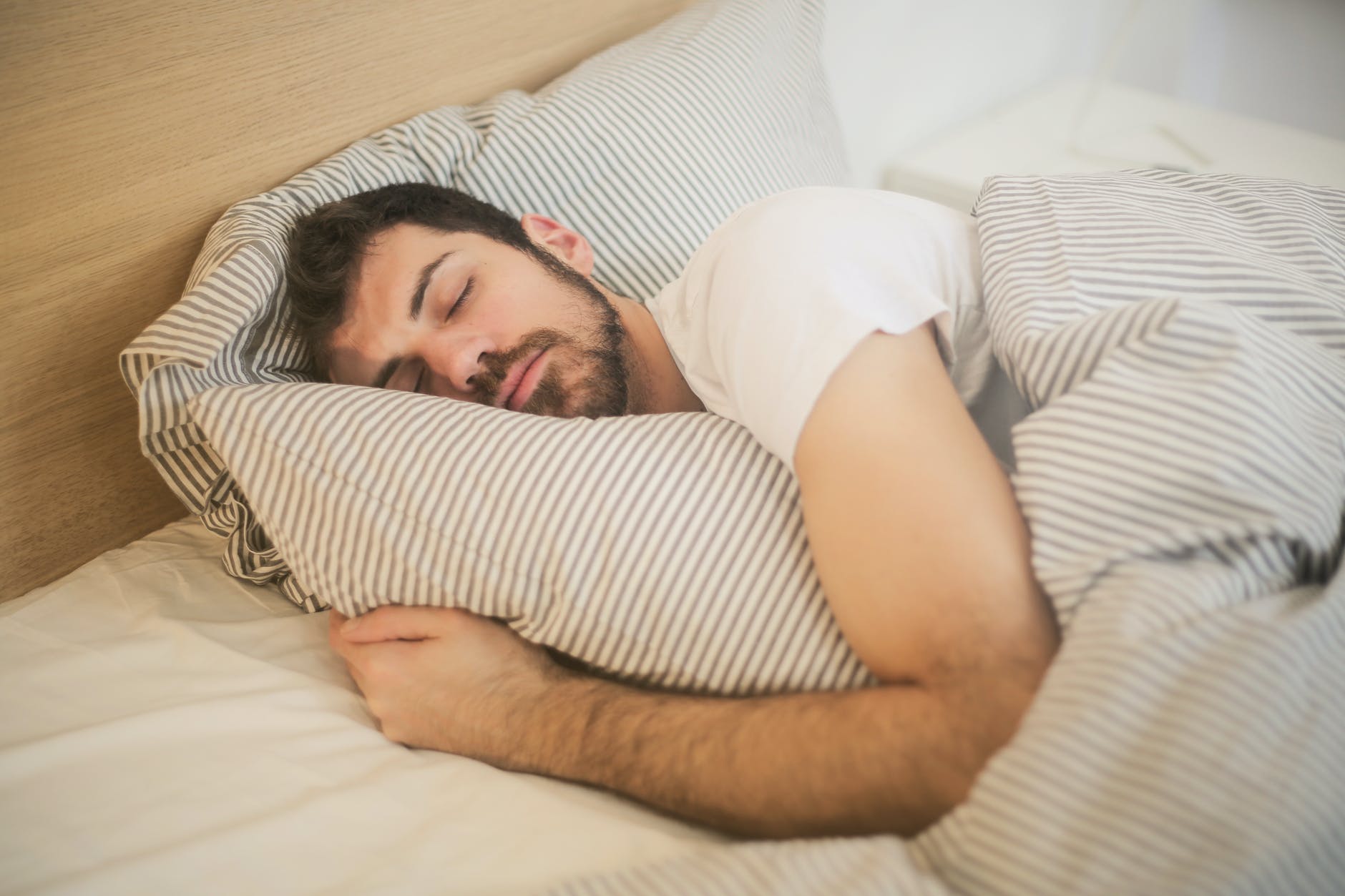 During my free time, I make sure I have enough sleep to keep myself healthy and strong.
Most of my weekly activities are rather stressful and that makes it very hard for me to miss sleep during my free time.
Why is sleep important.?
Sleep is important because it enables the body to repair and be fit and ready for another day.
Getting adequate rest may also help prevent excess weight gain, heart disease, and increased illness duration.
5. I Visit Amusement Parks.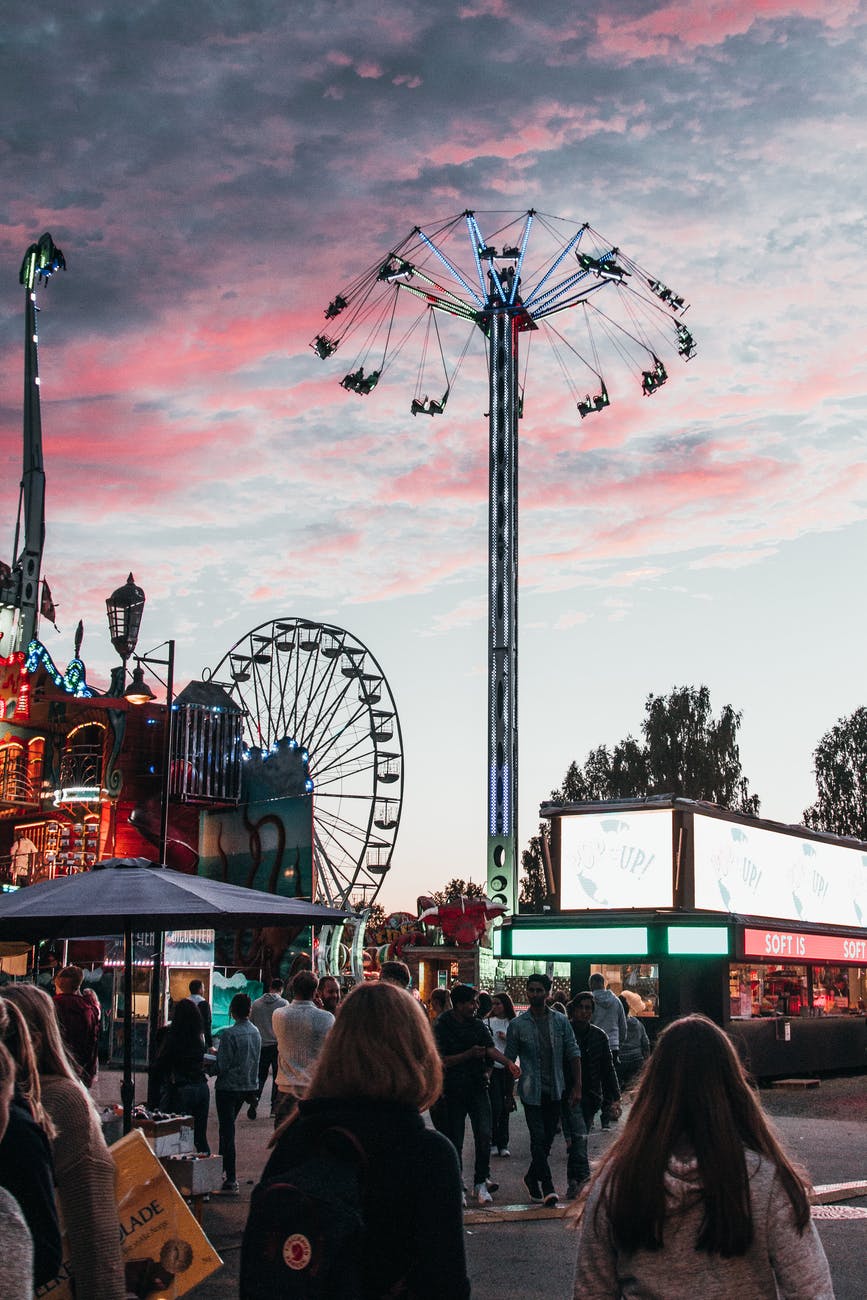 Amusement parks are some of the places I go to during my free time from work.
I take pictures and cute videos to remember the moments.
There are a few places one can see amusement parks in Owerri but with Google search, I discover some of them near me.
Although some of these places are being dumped since tourists no longer come.
6. I Go Swimming.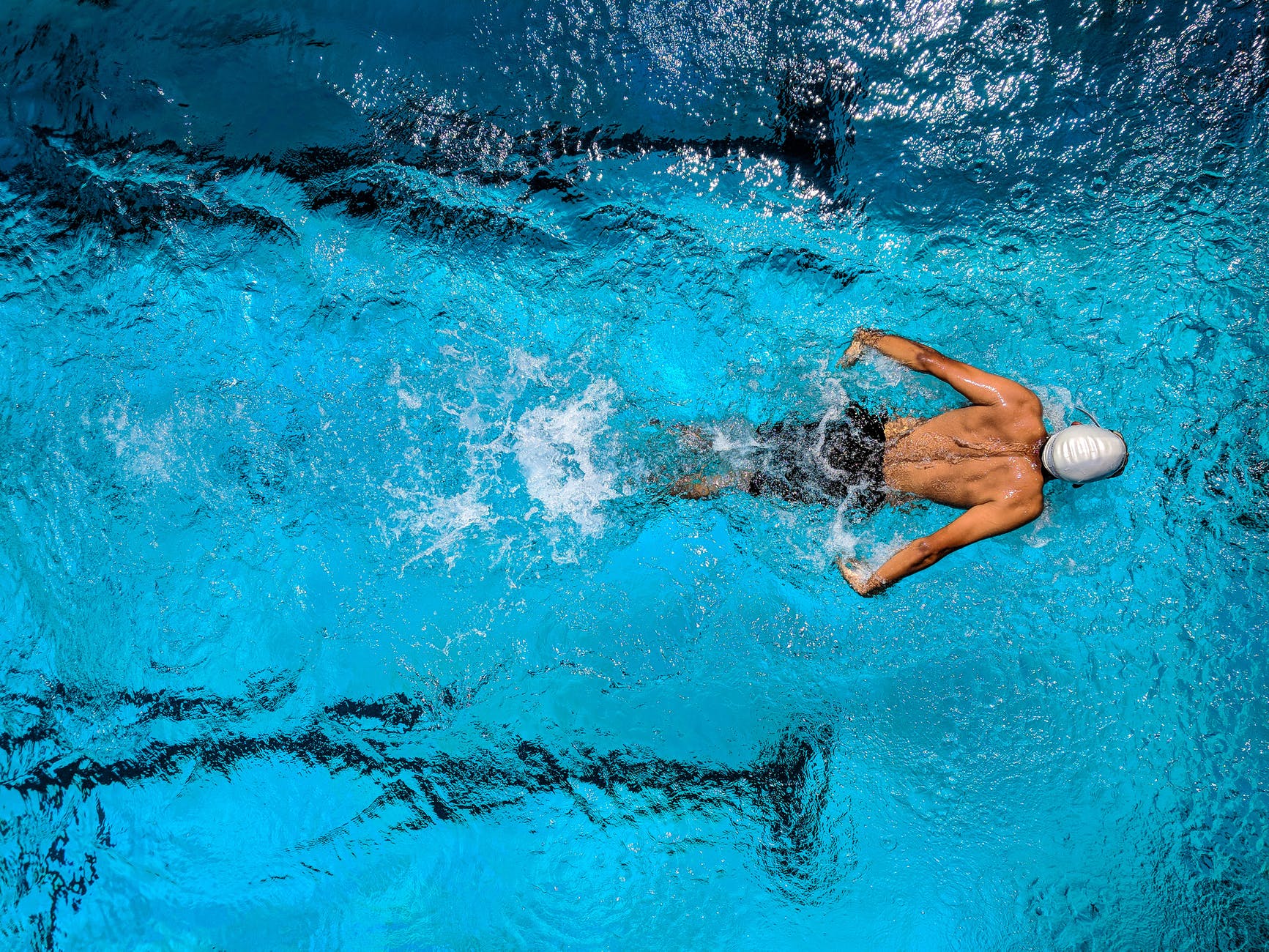 During my free time, I go to the logos beach ( when I was on Lagos island) and have fun with friends.
Here on the beach we swim, laugh, play all sorts of fun games and enjoy the moment.
7. I Go To A Music / Photos Studio.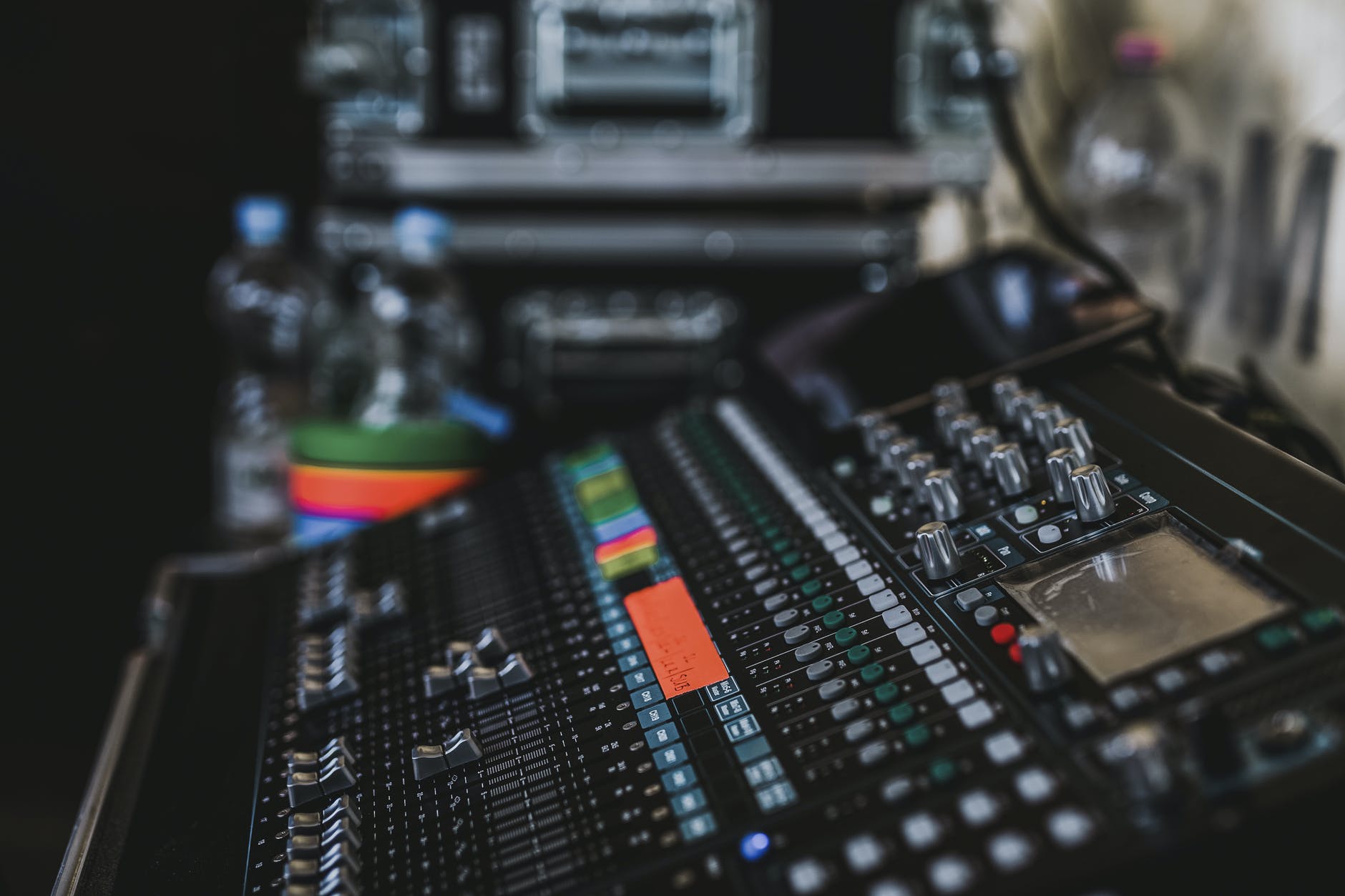 Singing for me is something I love doing and during my leisure time I visit my favorite studios and record some songs I wrote.
I feel excited pouring out my soul and thoughts in those lyrics. Music is like water, I can't do without it.
Another place I visit is a photo studio. I have a great pose that is worth displaying on billboards. Wink
During my free time, I listen to hip hop, Afro Pop, Reggae, and other mixtapes.
Read The: Benefits of owning your own business
8. I Take Cooking Classes.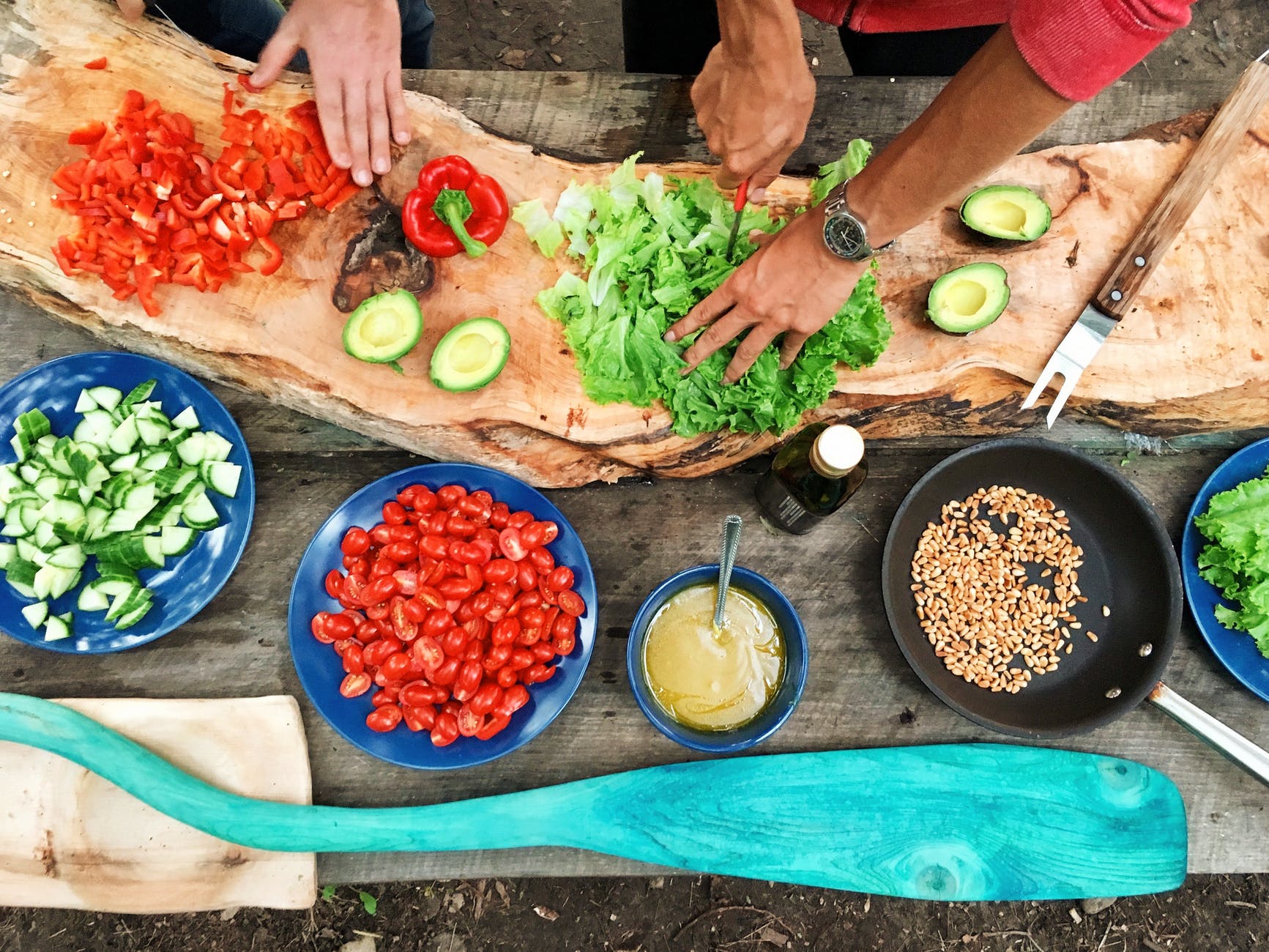 If foodie was someone's name then it's probably me.
I don't miss eating my favorite African meals and also how to prepare them.
Other times I learn how to prepare some types of food that I don't know how to prepare.
With the help of Glozima, I can have that tasty and yummy food on my table within few hours.
Eating healthy is very important and here are some of the food I eat purely handmade.
1.. Moi-Moi and Pap in the morning, trust me it tastes great and is very easy to prepare.
2. Noodles during the daytime.
3. Locally prepared Melon soup fufu to blend in. ( Fufu is made from cassava)
9. I Catch Up With My Best Friend.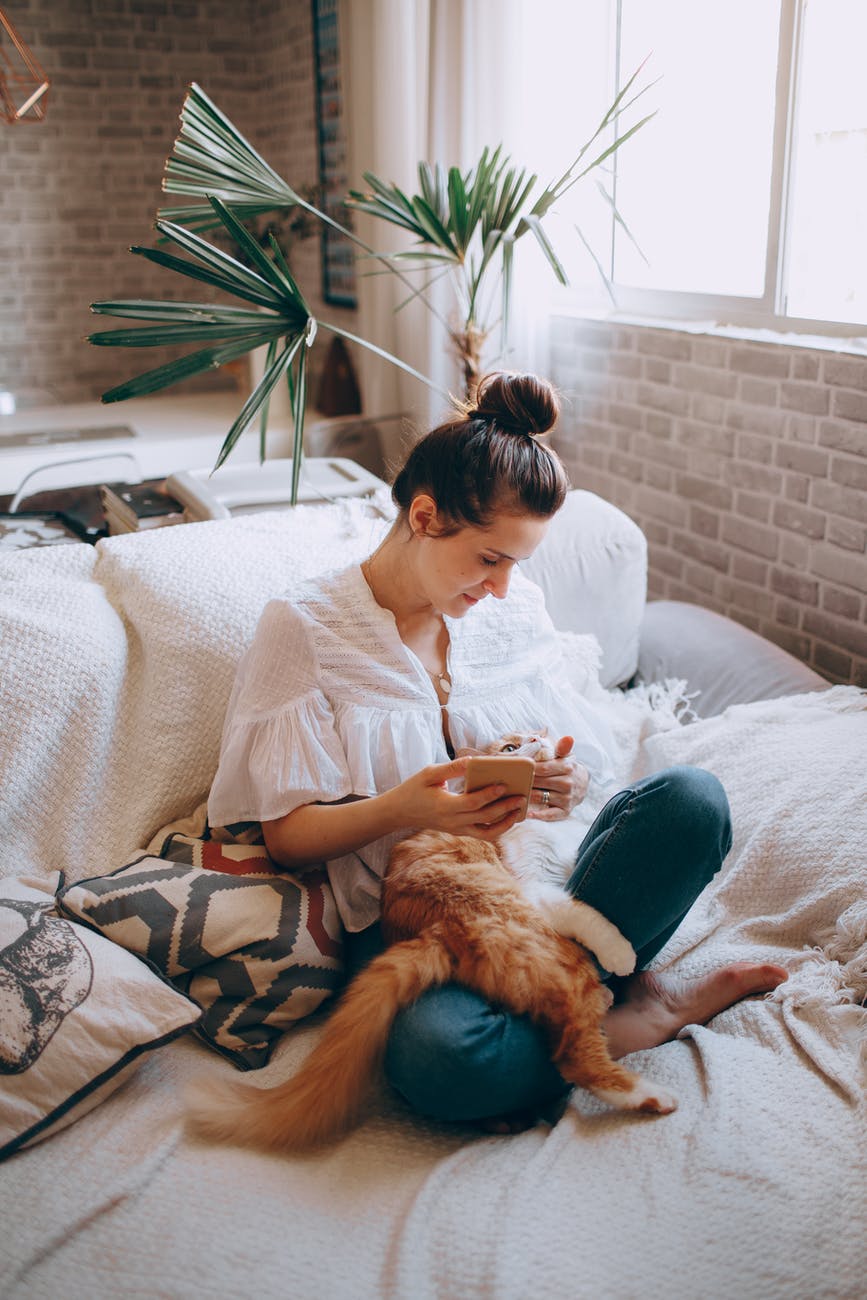 You need to meet my best friend to understand how great she is to me and everyone around her.
During my free time, I make sure I call Ruth ( my best friend) to get the latest gist on things I must have missed along the week. She's like my social media.. lol.
Ruth who's a friend turned sister has been very helpful in ways I can't measure.
She's the type of friend I can call at odd hours as she still picks up without minding the time.
10. I Watch Movies.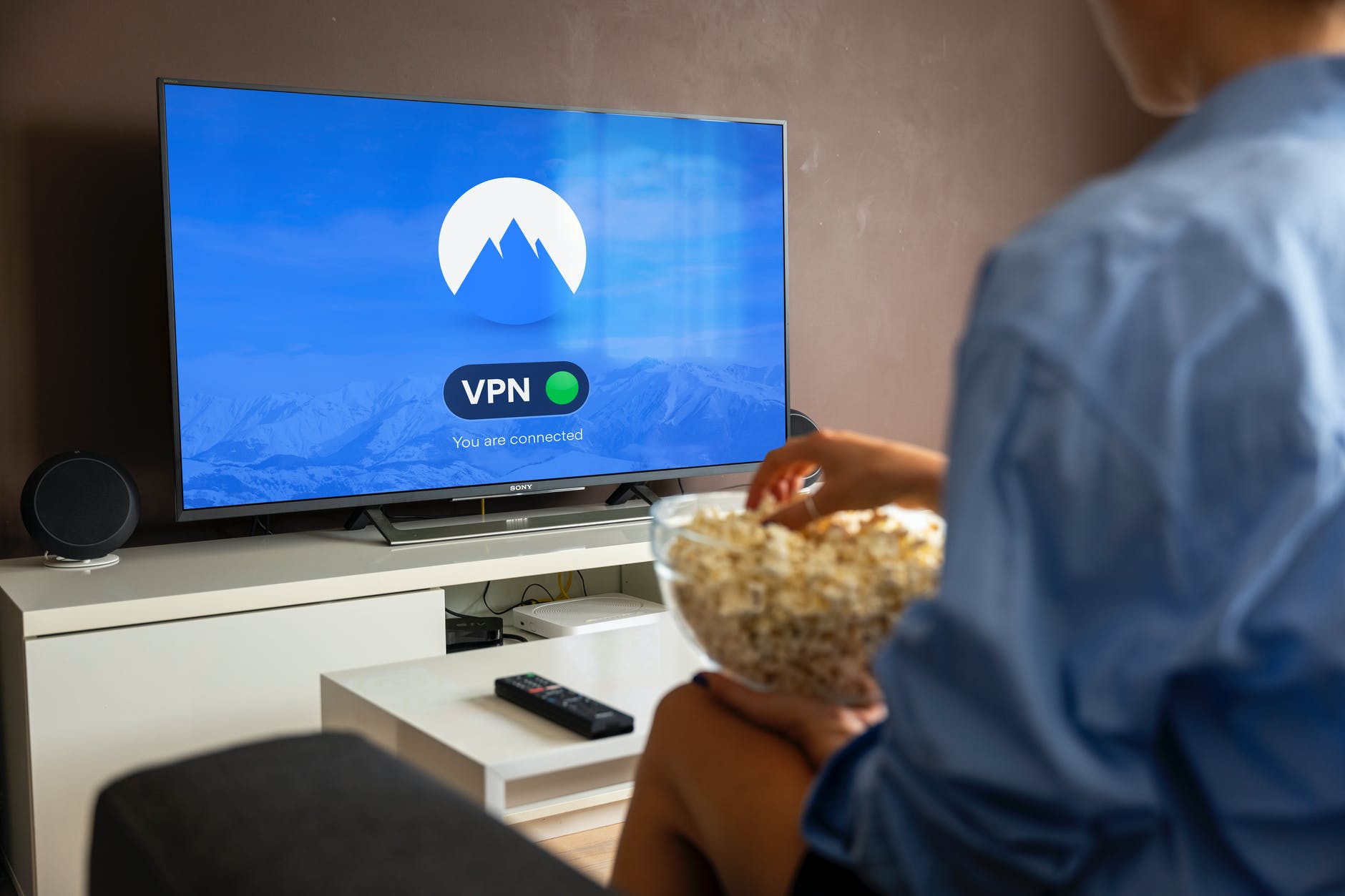 During my free time, another fun thing I do is watching my favorite movie series.
Before now, I must have made a list of the movies I needed to watch. When I am less busy I keep myself occupied watching them.
What you do during your free time might be different from mine.
Here Are 7 Ways Successful People Spend Their Free Time.
Going on a family vacation.
Learning new skills
Cooking their favorite foods.
Writing content on their blogs.
Learning new languages.
Keeping tabs with the latest information.
Doing house chores / Cleaning one's home.