Originally posted on November 17, 2021 @ 11:21 pm
Who is Sondra Theodore?
Sondra Theodore is a famous American model and actress. She's formerly known as being the ex-girlfriend of Playboy founder, Hugh Hefner.
In 1977, Sondra was featured as the playmate of the month for Playboy magazine's issue. As of 2022, Sondra Theodore is believed to have an estimated net worth of about $2 million according to (EXACTNETWORTH.)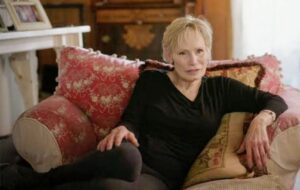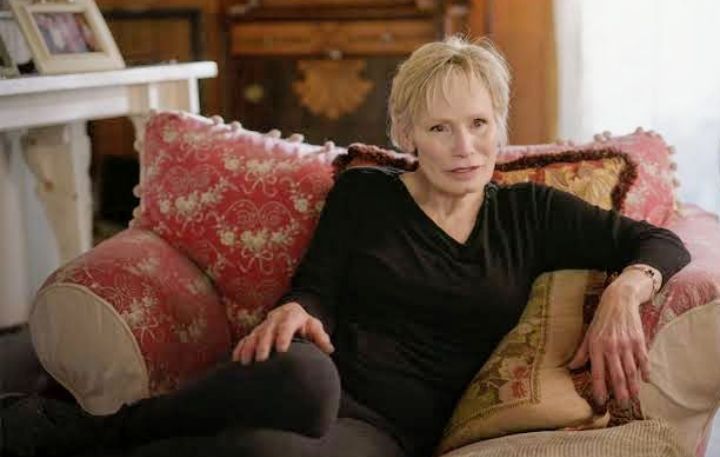 Sondra Theodore Public Profile
Full names: Sondra Jo Theodore
Birthplace: San Bernardino CA.
Birthday: 12th December 1956.
Age: 65 years old ( as of 2021)
Profession: Actress, Model, Revamped furniture CEO
Relationship Status: Single
Ex-boyfriend: Hugh Hefner
Net Worth: $2 million
HaRuHi MiWaKo HiMiWaKo biography and net worth.
Sondra Theodore Full Biography
Sondra Theodore was born on the 12th of December,1956 in San Bernardino, CA. From a few of her details online, there's nothing much to write about her. Her Background, parents, siblings, and other personal information seem not to be available online as of now.
Read: Destiny Etiko's Biography Net Worth and Parents.
Although from some of the information gathered about her, she's an enthusiast of modeling and acting. At the age of 17, Sondra was given the role in the theater musical production of Cinderella back in 1974.
A year later, she also represented her native city in honor of the United States Bicentennial as Miss Bicentennial.
After studying for one year, Sondra moved to Los Angeles in July 1976. Her aim in going to Los Angeles was to pursue her career in acting and modeling.
Barely up to a year in Los Angeles, Sondra was chosen to feature on Playboy magazine in July 1977 as playmate of the season.
Read: Nahla Ariela Aubry Bio Net Worth and Parents
Sondra Theodore's dark revelations and past secrets of Hugh Hefner.
As of January 24–2022, there have been many dark secrets about Hugh Hefner unfolded by his ex-girlfriend, Sondra Theodore on A&E.
According to Sondra, Hugh was at a party when she was chosen to be his girlfriend. At the time she and Hugh Hefner were together, he used to make her bring other women in their beds.
Sondra also revealed Hugh to be s£xually attracted to animals. He had a wild s£x drive which drove him wild. Theodore also claimed Hugh Hefner usually forced her to recruit other women for group s£x.
At one point she had caught Hefner making out with her dog and since then she never left her dog alone with Hugh.
Sondra Theodore Relationship Status and Son.
As of the present, Sondra seems to still be single as there's no information regarding a new relationship after the split with Hefner.
From one of Sondra's posts on Facebook, she talked about her son whose name is Taylor Manzella and his wife Mary. Taylor, the son of Mrs Theodore is actually an adult with his own family now. There have been no records so far wether or not Taylor has children, but from the look of things they should.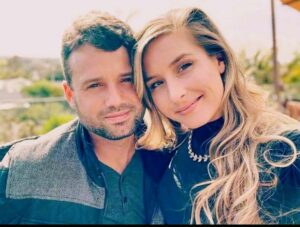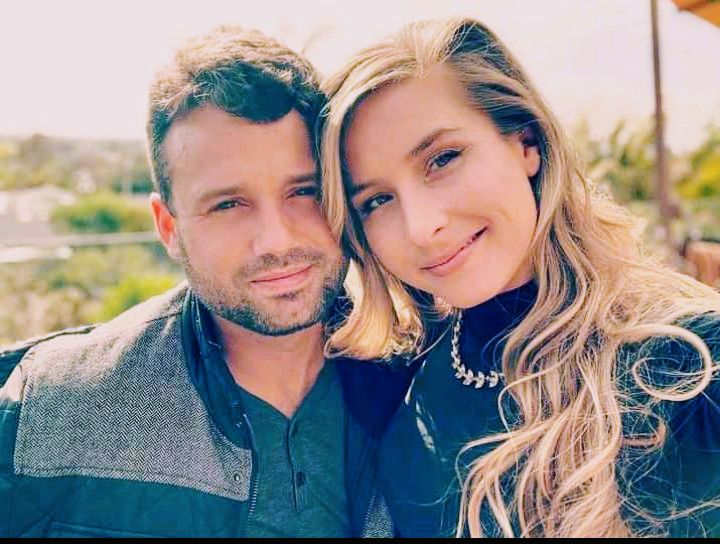 Sondra Theodore Net Worth (2022) and Instagram
Jo Theodore's source of income can be traced down to her modeling and acting. She's currently the CEO and head artist of REVAMPED Furnitures. Sondra has an estimated net worth of $2 million. What is Sondra Theodore Instagram? Her official Instagram account is @revamped4you.