Most times in life, we make uncertain promises that are easier said than done and this is not good at all.
We should learn to be sincere to one another if we really want to make the world a better place.
That's the reason most people in politics have the guts to vomit anything before elections. They know with any appealing promise they make, people will be willing to vote them.
It is not enough when we make certain promises without fulfilments, if we are being sincere to ourselves it not necessary for all this easier said than done promises.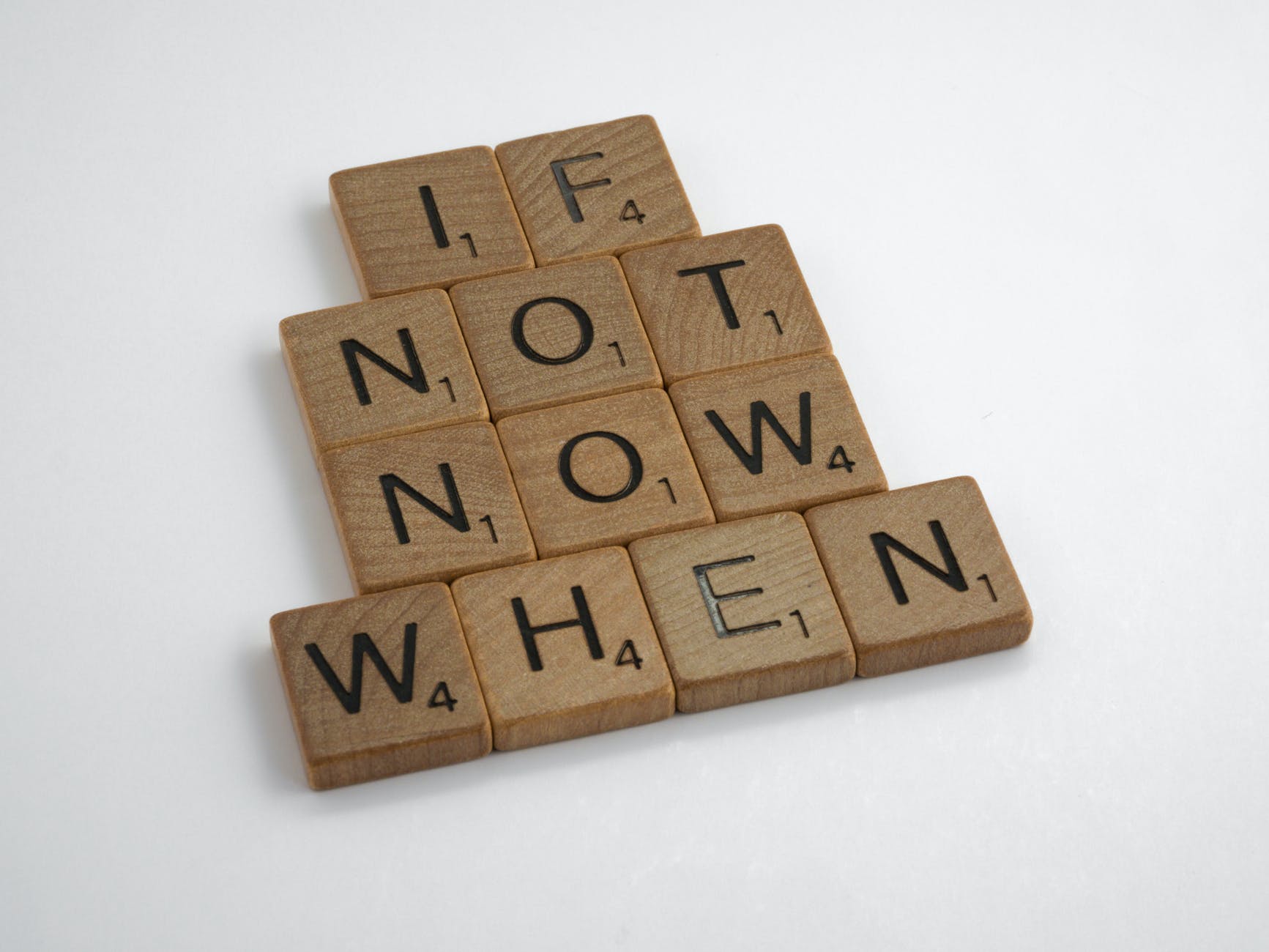 Today I will be having a long discussion regarding this topic and I hope we learn thing or two.
The 5 promises people make that are easier said than done include–
" I Promise Never To Leave You"
"I Promise Never To Break Your Heart.

"I Will Be Your Ride And Die Until Forever"

" I Promise Never To Cheat On You With Someone Else"

" I Promise To Always Make You Happy"
If you find yourself in any challenging situation and you know deep down you can't fulfill whatever promises you make please just mind your business.
1. Consider your reputation when you make a promise.
Something you say are easier said than done and in turn makes you untrustworthy.
Nobody wants to associate with someone who doesn't keep to their words.
People will always hold you to give account of what you say, whether you were just joking or being serious.
Don't make this 5 promises to people you know it would take you forever to fulfill.
It doesn't speak well of you and people might begin to doubts your every word.
2. Consider The Embarrassment You Might Cause.
To avoid embarrassing yourself among friends or reputable persons don't make promises that would seem embarrassing when it gets to reaching out to you. If you make any of this promises above to anyone, try to see you fulfill them.
"We have this annual get together among my former class mates back in high school.
When we get together everyone wants to display superiority and attract attention.
This usually gives Avenue to some of our mates begin making vain promise that are easier said than done".
Give what you can afford and close the room for embarrassment.
You become a laughing stock among people even those you could do better than begin to make jest of you.
One thing that leads a lot of people into making useless promise is when one is not doing what he or she is supposed to be doing.
Rather they find one thing or the other to compare themselves to others, knowing fully well that all fingers are not the same.
When a rich and fellow promises to give a million dollars you see such people wanting to be in the same category with them. Some of this 5 promises people make are out of carelessness and pride.
Give what you have and stop comparing yourself with others.
4. Gain confidence in yourself.
A confident fellow knows how to protect their integrity, they observed little mistakes that will lead to something else in the future.
When you lack the confidence to stand your ground you see yourself embodied in the garment of inadiquacy.
It is easier said than done to promise a group of people money or other materials things and not fulfill them.
5. Know when you've crossed the line.
A wise person will always observed the speech that comes out of their mouth to know when to stop.
I once had a conversation with my grandparents, as the conversation was going on I never noticed I was talking off point. Always remember that some of this 5 promises people make which I mentioned here can make someone stop having faith in you.
My grandfather had to call my attention to make sure I was in line with my speech. Because most of the things I was gushing out where easier said than done.
Summary
I decided we discuss about this 5 promises people make and Why are there easier said than done.!
Let's hear your thoughts about this content.!