Who is Kirk Cameron
Kirk Thomas Cameron is an American actor, evangelist, documentary filmmaker, television show host, producer, and author. He was born on October 12, 1970, in the United States. As a young actor, he rose to prominence for his role as Mike Seaver on the ABC sitcom Growing Pains (1985–1992); in recognition of his performance in that role, he was considered for two Golden Globe Award nominations.
Cameron is an evangelical Christian and a partner with Ray Comfort in the evangelistic ministry known as The Way of the Master. Additionally, Cameron and his wife, actress Chelsea Noble, are the co-founders of The Firefly Foundation.
Also Read: Christopher Meloni Wife, Biography, Net Worth, Age, Career
Biography
Kirk Cameron was born on October 12, 1970, in Panorama City, a Los Angeles neighborhood in the San Fernando Valley. His parents are Barbara (née Bausmith) and retired schoolteacher Robert Cameron.
Bridgette, Melissa, and Candace Cameron Bure, best known for her role as D.J. Tanner on the television sitcom Full House, are his three sisters.
He attended school on the Growing Pains set, rather than a "normal" public or private school with many other students. He did, however, attend some classes during production breaks and graduated with honors from Chatsworth High School in 1988.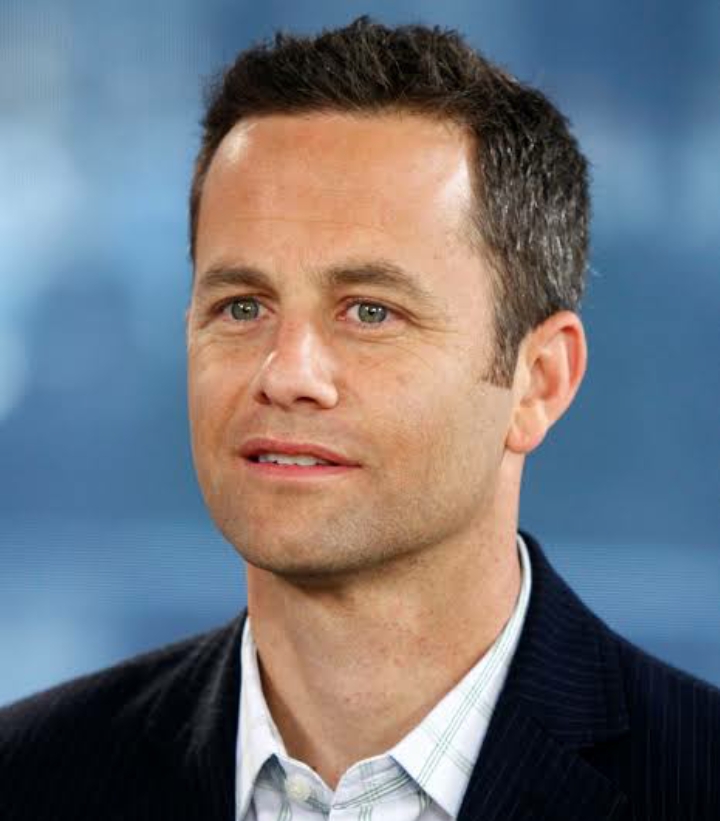 Learn More: Nikki Glaser Net Worth and Biography, Age and More
Age and Birthday 
On October 12, 1970, Kirk Cameron was born. Kirk Cameron is now 52 years old.
Personal Life
Cameron married fellow Growing Pains actress Chelsea Noble on July 21, 1991. They have six children: four adopted: Jack (born in 1996), Isabella (born in 1997), Anna (born in 1998), and Luke (born in 2000), and two biological: Olivia (born in 2001) and James (born in 2003). (born 2003)
Read More: Larry Fink Net Worth and Biography, Age and More
Net Worth 
It is estimated that Kirk Cameron has a net worth of approximately $10 million.
Career and Early Life 
At the tender age of nine, he was introduced to the world of acting by his friend, who also secured him an agent. His first acting take was for a breakfast cereal advertisement, and from there he started appearing in commercials and television shows. In 1985, he got his big break when he scored a starring role in the ABC television sitcom, 'Growing Pains', as Mike Seaver. 
His performance in the show not only honed his acting skills, but also helped him mature as an actor. After the show finished, he starred in the WB sitcom, 'Kirk' and the drama film, 'Fireproof'. 
Since then, he has worked in many more Christian-themed films and television shows, and has also served as the narrator for the documentary film, 'Monumental: In Search of America's National Treasure'. 
He is currently a partner in Evangelical Christianity, training Christians in evangelism, and hosting his own show, 'The Way of the Master', which has won the National Religious Broadcasters' Best Program Award for two consecutive years.
---
For SPONSORSHIP and Inquiries: WhatsApp| ceetimax@gmail.com