Ever wondered how to start a POS withdrawal business in Nigeria? Today I will be your right hand side Tutor.
POS business is another means of earning money legitimately by dispensing cash or Paying for goods and services.
POS business has become a side hustle for so many people in Nigeria.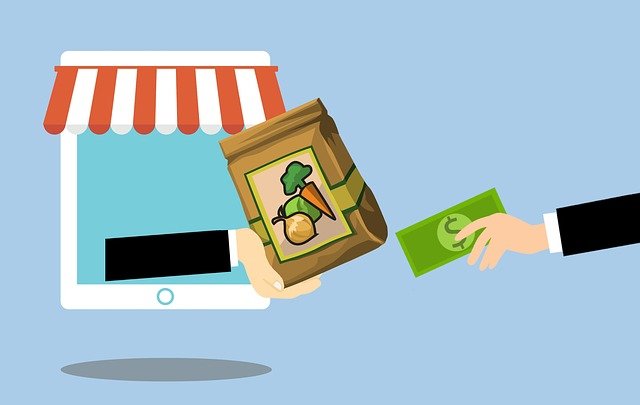 Presently there are over ten thousand POS agents in Nigeria functioning even when banks are closed.
POS: which stands for Point Of Sale. it's not just used to make payments when one purchases goods.
To start this POS withdrawal business, have it in mind that it has become very rampant to the point you can find one anywhere.
How much can you use to start a POS business?
First thing first, you need to either register with Opay or any micro banks in Nigeria. This is important because they are  the ones to issue you the POS machine.
With the sum of 50k – 25k you've started a successful POS withdrawal business. Platforms or banks that offer POS business opportunities to people include the following.
Access bank- Access quick money.
Zenith Bank.
Opay. Etc.
With this kind of self employed business opportunity, you just need a little capital to begin.
5 Ways to succeed in a POS business.
Working as a POS agent one needs a good business mine to succeed and it takes guts to achieve it.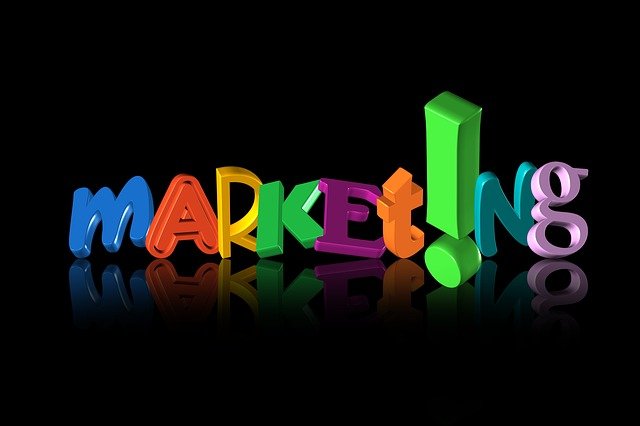 Remember, because of how rampant POS withdrawal business is there must be competition amongst everyone into the business.
To succeed you need to apply some of the tips I'm going to give you, and I hope to see you succeed.
1. Good Location.
In every business, location plays a vital part in whether or not it will boost and make more sales. If you are into the POS withdrawal business as means of dispensing cash in areas where banks aren't available, you should consider picking a good place.
Places one can readily find people who are going to be in high demand for the POS include stores, markets, University premises, and highways. While picking a good site for your POS business consider security too because you deal with cash.
2. Good Customer Service.
A lot of people don't have patience and some can take it on customers who default. It's not an easy job to serve the public, you gonna face different people daily.
Patience and good customer service are one of the keys to success in a POS withdrawal business.
3. You should be very careful.
Mistakes are always made no matter what type of business one does. One who is into the POS withdrawal business has to do very careful and focus.
Also Learn: 10 Common Financial Challenges Faced by people 
Sometimes you can have a lot of things running through your mind and won't know when you press the wrong figures while making a deposit. So to succeed in the POS business you need t stay focused at all times. Most people who come to make transactions are only there to steal from you.
Sometimes you can make a very big mistake big make a wrong transfer without knowing, but when you're focused you can easily correct the mistake.
4. You need to be security conscious.
Since you deal with money, your first worry should be security. A lot of people who were into the POS business closed after there were stolen from.
Make sure the location you set up your small business has enough security system to safeguard you at any time.
5. Be a business-minded person.
Now a lot of people who started working as POS agents are gradually shutting down because maybe things aren't going the way they planned.
There's the season for everything and a well-organized business-minded person should be calculative enough to know how to attract more customers.
Also Read: Daily Income Business Ideas In Nigeria
You can be doing the POS withdrawal business in a remote place in Nigeria and notice there is other stuff you can sell and people can still patronize you.
Create an avenue where people can always come to your place to make transactions or buy other things.
You can use the POS business as means by which customers can make payments for goods and services or withdrawals.