Looking for less expensive businesses to set up.?
Find out the 7 less expensive daily Income Business Ideas in NIGERIA plus how you can start up this businesses with less than 10k.
It doesn't matter wether you are a professional or newbie.
Generally, starting any business is quite expensive especially when you are managing funds.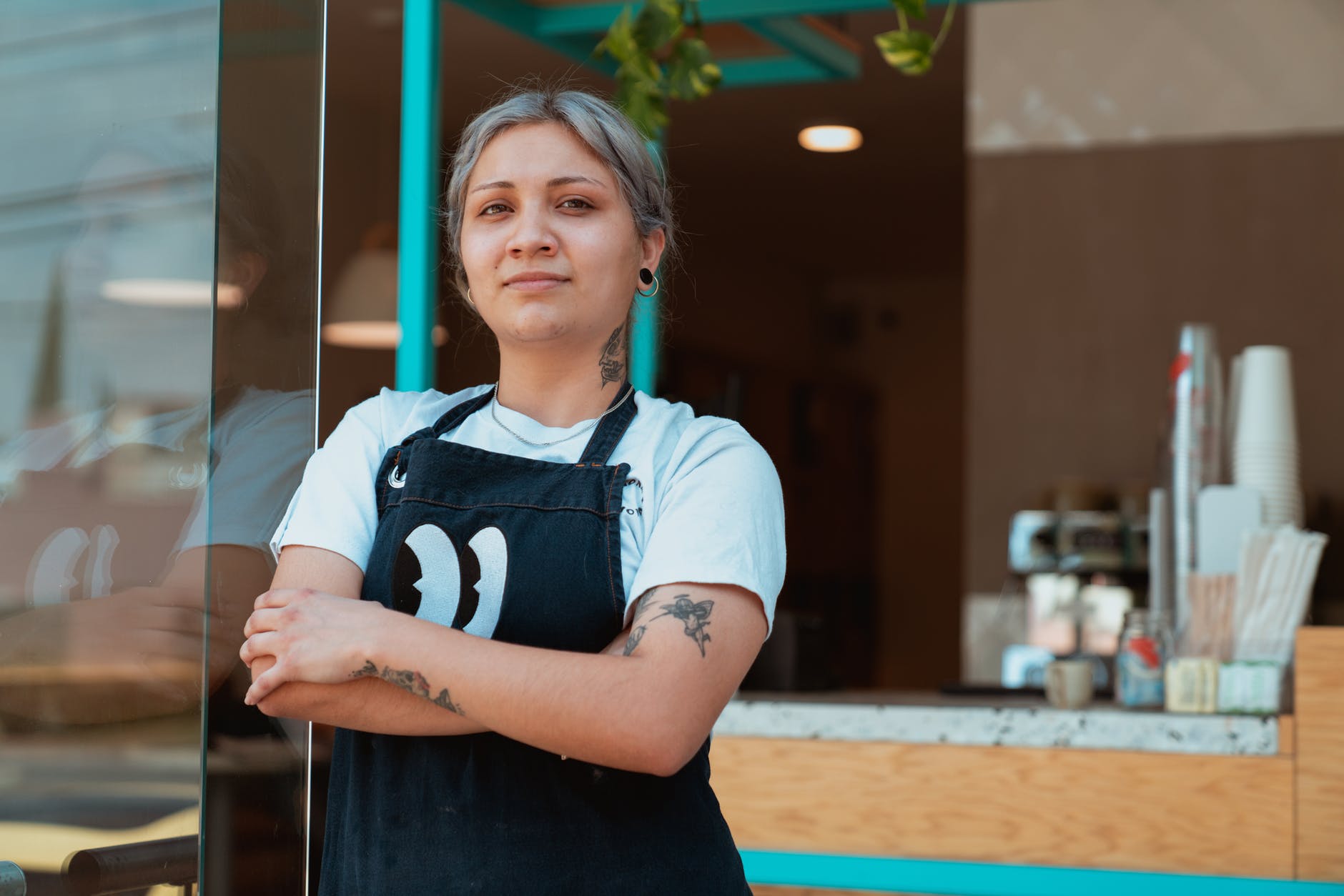 But nevertheless there are some really less expensive businesses you can choose to do with less than 10k.
"Someone might ask; what if I have passion in music can't i pursue the career ? Well yes you can.

But remember, music needs a lot of money and work to get to the top.

Starting a music career can take quite a long time before one gets to see the light at the end of the tunnel."
Yeah it might sound impossible but it's true. With just 10k there are many businesses you can start up in Nigeria.
In other to scale through you need more efforts and dedication.
"Knowing fully well that there's no business which doesn't need hard work and dedication". It is always good to take loans to boost you  business.
The following are some of the businesses one can start with less than 10k.
Also Read : How To Make Money Online In 2021
1. Popcorn Business.
I am sure you will agree with me that recently a lot of movies theatre and cinema are beginning to be established in Nigeria.
This is also a great place to start a popcorn business, as the demand from many people will be high.
70% of those who go to see a movie tag along a bag of popcorn, so why not you go into the business, It cost less than you can imagine.
2. Moi Moi Business 
Moi moi which is gotten from crushed beans is a local food sold in Nigeria.
Like I said earlier, you need dedication to do some of this businesses as it is tedious.
The moi moi is less expensive but needs a lot of work. Starting from washing the beans and grinding it.
The demand for moi moi in the society is high as many have abandoned the business which has now become a gold mine.
Materials needed for this business include. Large pot, ingredients, water, nylon bag for packaging and fire. With 10k or less your business is set up.
Learn more on finance and cryptocurrency
3. Freelancing Business 
Freelancing business is not only for Nigerians. You can do it anywhere you are as far as you can read and write.
With less than 10k, you can start up freelancing. There are millions of people out there who needs the services of a freelancer.
Where you will need to spend a little money is if you want to Publicize your work in other to get the right people.
You can start from Fiverr.com, this platform is open to all freelancers who want the world to notice their skills.
All you need to do is register with you Gmail and set up a profile and the right people will contact you.
As a freelancer you can make roughly 2000 dollars or more per month.
4. Drop shipping business.
This business is so cool to the extent that you don't need to stress over anything.
Drop shipping business is all about contacting a manufacturer to give you certain amount of goods to sell to those you feel would need them.
All you need in this case is just to add a little amount of money to the initial price and get paid for your hustle.
Let's take for instance if you know certain people who want to buy dresses, you can contact the manufacturer who sells at 8$ then add at least 1$ as your own price.
Imagine selling 50 pieces of such items. It's real because many are making a fortune out of it.
You can use the money you get here to set up other expensive businesses in Nigeria to yield more profit 
5. Laundry Business.
You don't need a special skill to start this business. Anybody can do it, so far your know how to wash.
Around your neighborhood, there are some neighbors who have dirty dishes or clothes and needs the services of someone.
Since there are paying you in return you can pick up this business as a side hustle and make cool cash through it.
6. Social Media Influencer.
As a popular social media user, you can get goods from vendors and advertise on your platform.
Try to find out what goods your followers would be interested in buying and talk to them about it.
You don't need to stress much in this business, all you need is to inform your audience and there go get it directly from the store with your promo code.
With less than 10k you've started this business and make money in Nigeria.
7. Shoe Mending Business.
You will agree with me that on an average at least 9 out of 10 people needs someone to amend their shoes.
With less than 10k one can start this business in Nigeria. You can seat at the comfort of your home and get customers.
You just need to swallow your pride when it comes to making money in Nigeria. Some businesses needs you to be as humble as possible.
Thanks for reading my blog.
I hope you found this 7 less expensive daily Income business Ideas in NIGERIA very helpful.
You can start any one as soon as possible, remember this businesses can be set up with less than 10k.
Share your thoughts.!!