What is Helena Zengel Net Worth?
Helena Zengel is a famous actress from Berlin Germany, she was born on June 10, 2008. She's best known for starring in the 2019 German film titled "System Crasher" and the American "News Of the World". She has an estimated net worth of $5 million.
Helena Zengel's Biography
Helena was born on June 10, 2008, (Age: 14 years old) in Berlin Germany. According to sources, when Helena was growing up as a toddler, she was full of energy so her parents had to channel that energy into something productive that would be useful to her and society.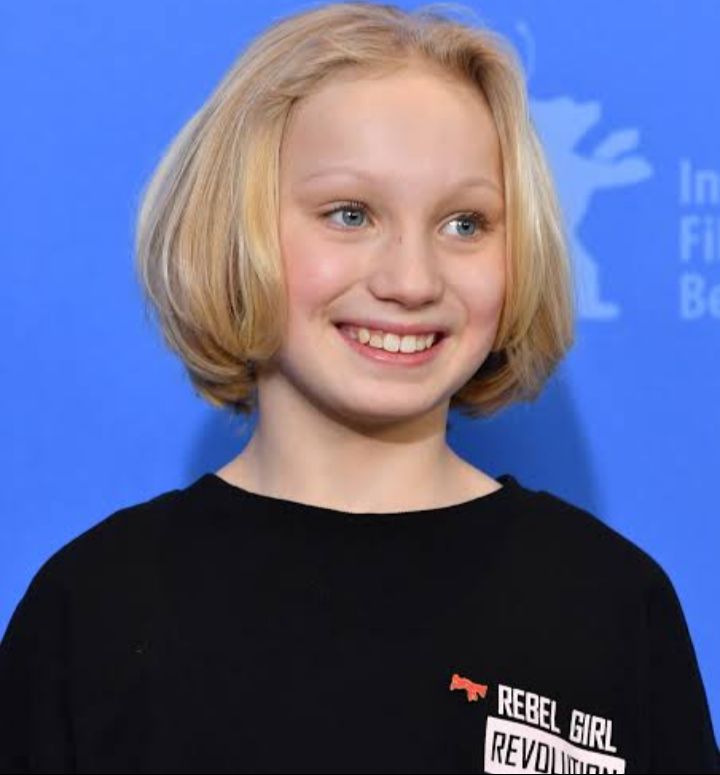 Zengel was encouraged by her parents to try acting and at some point, she was also enrolled in ice skating classes.
Somehow she found her space in the movie industry through her mother's friend who operated an acting agency. It also helped her secure minor roles in shows and a few films until her big break. Helena never enrolled in acting classes as she claims that she's naturally blessed with the right skills when it comes to acting.
"For me, acting is natural . I never had acting classes or anything, so it's just something natural I like to do".
Helena Zengel Career
The child actress began her career in the movie industry at the age of five as she starred in the music video of the song "streets" by the Berlin alternative rock band Abby.
She also made numerous film appearances in the film projects belonging to renowned Universities across Germany.
Read more: Sondra Theodore Net Worth and Biography.
Helena Zengel big break in the industry
She played the role of Lily in the drama film "Looping" (2016). This was her debut. Helena landed her first main role as Luca in the 2017 German drama film "Die Tochter ( Dark Blue Girl). In the movie, she played the role of a seven-year-old girl who was naturally bonded with her father and prevented her parent's reunion.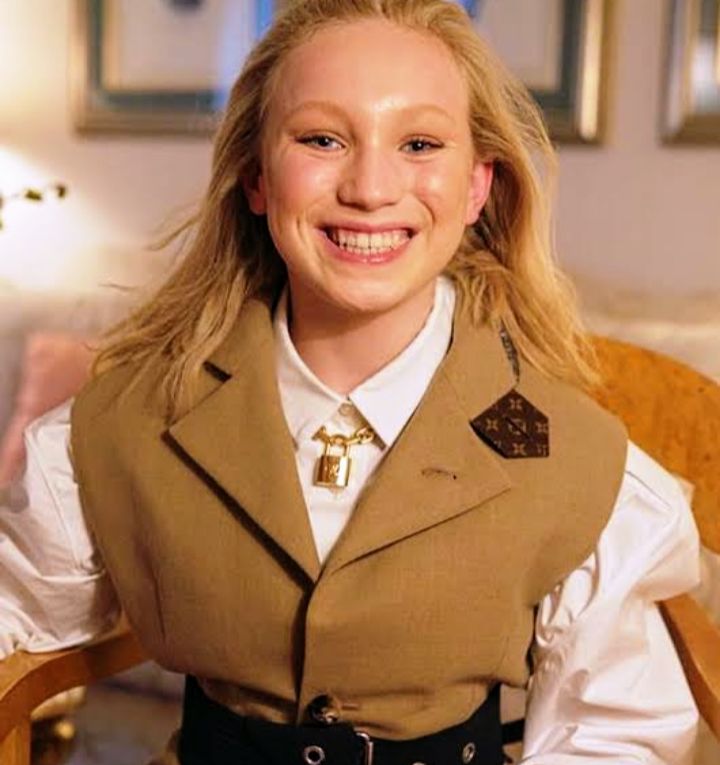 Her big break came with the 2019 German drama film "System Crasher". In the movie, she played the role of a nine-year-old aggressive, neurotic and uncontrollable girl who makes sure to put anyone who crosses her path in their shoes. She starred as Bernadette ( Benni) and she made sure she let all hell loose on anyone who touches her face other than her mother. 
Also Read: Faith Evans Net Worth and Biography
The role Helena acted as Benni earned her the Best Actress Award at the Deutscher filmpreis as of 2020. The German award is equivalent to the Oscars.
Helena Zengel also made waves as one of the Best Actress in the 2020 American Western drama film " News of the world" where she played the role of Johanna.
Helena Zengel Family and parents
Young helena comes from a family of famous people. Her parents are music stars.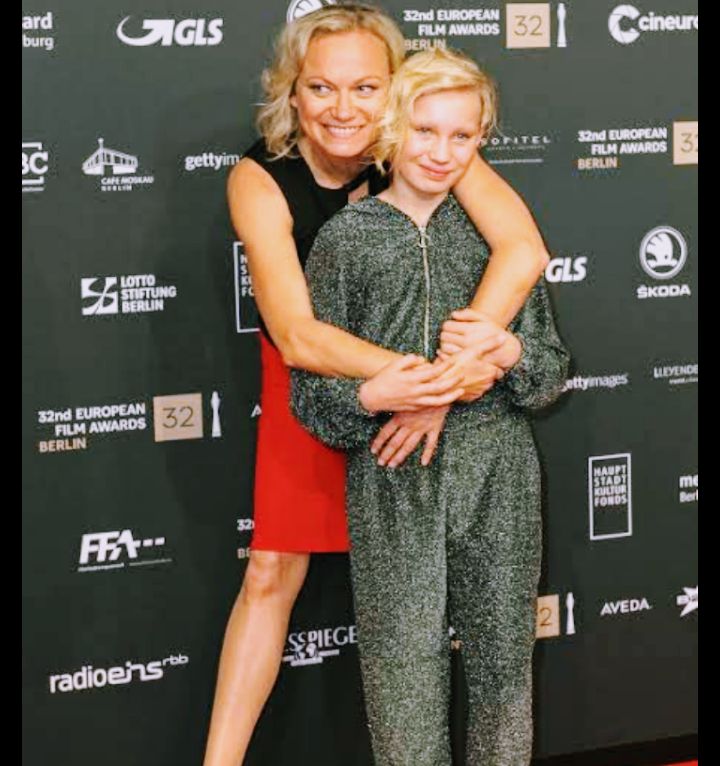 Helena's mom, Anne Zengel is a professional singer, songwriter, and a radio jockey at B2, a popular German radio network.
Helena Zengel's Net Worth
Helena Zengel has an estimated net worth of $5 million. Her source of income is from her acting career.
Check out: Jill Hardener Net Worth and Biography.
Helena Zengel social media platforms
The celebrity child Actress is still very little and I don't think she can handle the pressure of social media influence. She currently has an authority Instagram account with 28k plus followers. Helena posts contents regarding to her fun time with family and friends. She might also be active on Twitter,. Tiktok and Facebook.
Helena's Public profile.
Full names: Helena Zengel
Date of birth: June 10, 2008
Age: 14 years old
Gender: female
Origin: Berlin, Germany
Place of birth: Berlin
Ethnicity: White
Occupation: Professional Actress
Height: 4ft 8in ( 1.42 meters)
Weight: 35kg ( 77 IBS)
Eyes color: Blue
Hair color: Blonde
Net Worth: $5 million