Who is Whitemoney?
Whitemoney, whose real name is Hazel Oyeze Onou, was born in 1992 and is an entrepreneur and businessman based in Lagos. He is also a housemate and winner of Big Brother Naija season 6.
After appearing on a well-known reality TV show in 2021, Whitemoney quickly rose to prominence and became a major figure.
Also Read: Pastor Eno Jerry Eze Biography, birthday, Age, Husband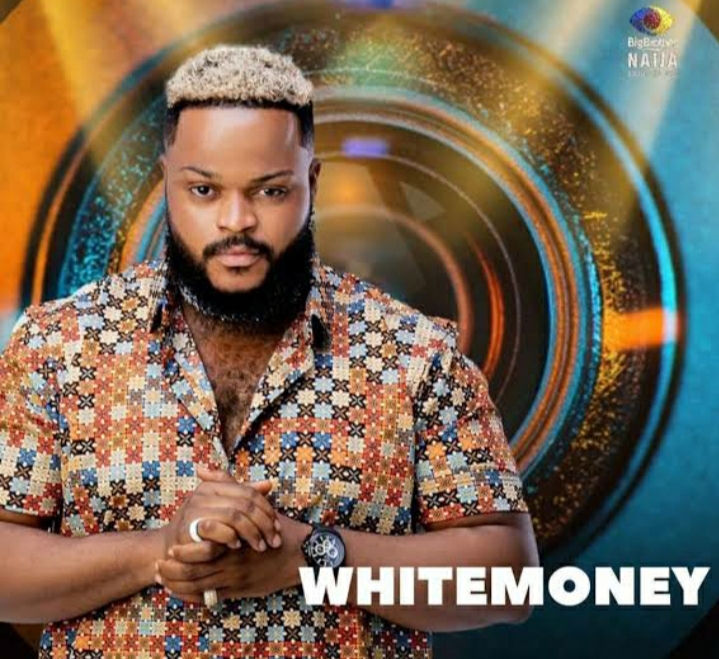 Biography
White Money is a businessman and entrepreneur based in Lagos. He was born on July 6, 1992, and was a housemate and winner on Season 6 of Big Brother Nigeria.
Hazel Oyeze Onou is his real name, and the state of Enugu, Nigeria, is where he was born and raised.
He spent several years in Enugu State, where his mother and siblings lived after his father abandoned them when they were little. His mother managed a small restaurant where she prepared, served, and sold food to customers. 
To help raise money for the family and make life easier for his mother, Hazel had to learn to cook from his mother until he became an expert and began assisting his mother at the restaurant. 
Learn More: Richest Bloggers in Nigeria And their Net Worth 2023
He developed a strong passion for cooking and spending time in the kitchen as a result of this. This was clear throughout his time in Big Brother's house during the show.
He had lived in Enugu for a good number of years before relocating to Lagos in the hope of finding better opportunities there. In order to make a living in Lagos, he tried his hand at a wide variety of different skills and companies.
Age and Birthday 
Hazel Oyeze Onou, also known as "WhiteMoney," was born on July 6, 1992, in Enugu, Nigeria, to Mr. and Mrs. Onou. He will be 31 years old in 2023.
Personal Life
Big Brother Naija housemate Whitemoney has a private life.
He is simply the perfect combination of excellent looks and intelligence. 
He values intimate emotional relationships with people over broad socialization. Only a select few are allowed to be a part of his inner circle.
Net Worth
As the winner of Big Brother Naija season 6: Shine Ya Eye, WhiteMoney's popularity and intelligence have spread far and wide. As of 2023 he has an estimated net worth of $400,000.
Read More: Queen Naija Biography, Net Worth, Real Name, Career, Husband
Career
Hazel carried the same hustling spirit of a striving businessman to another level after winning Big Brother Naija. He began importing luxury shoes for sale and has attracted high-profile clients.
He also pursued his dream job in music, working persistently to become a popular singer, and he has made a move by releasing singles such as Selense, You Bad, Rosemary, My Heart, Na We-We, and several others.
Whitemoney is also a brand ambassador, having struck relationships with businesses such as Lipton Ice Tea, Dano Milk, and others. He is a model who has done a few photoshoots for various businesses, particularly those related to physical fitness. He's an extremely industrious businessman that aspires to be a better version of himself every day.
Whitemoney Maybach Worth
Recently Hazel purchased a brand new Maybach From #LekkiMotors in 2023. The car I worth over $194k.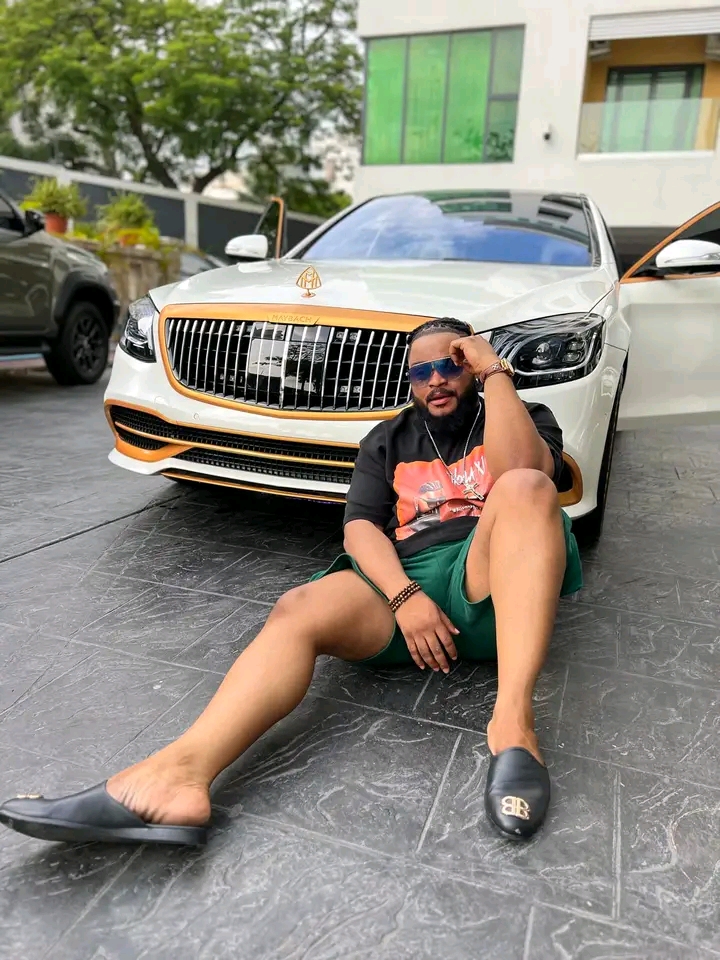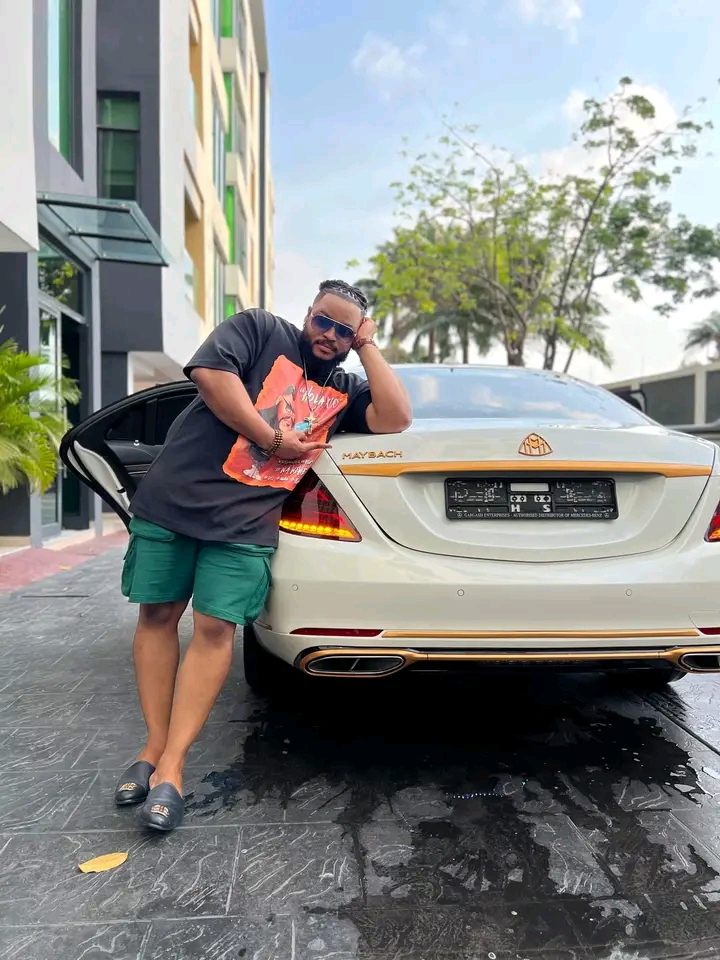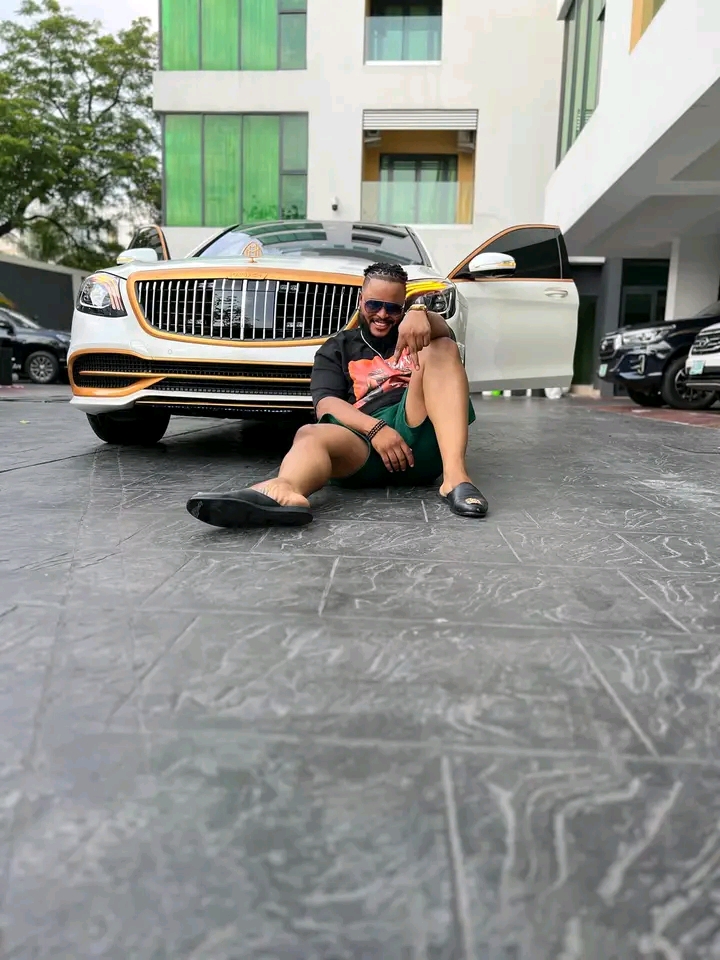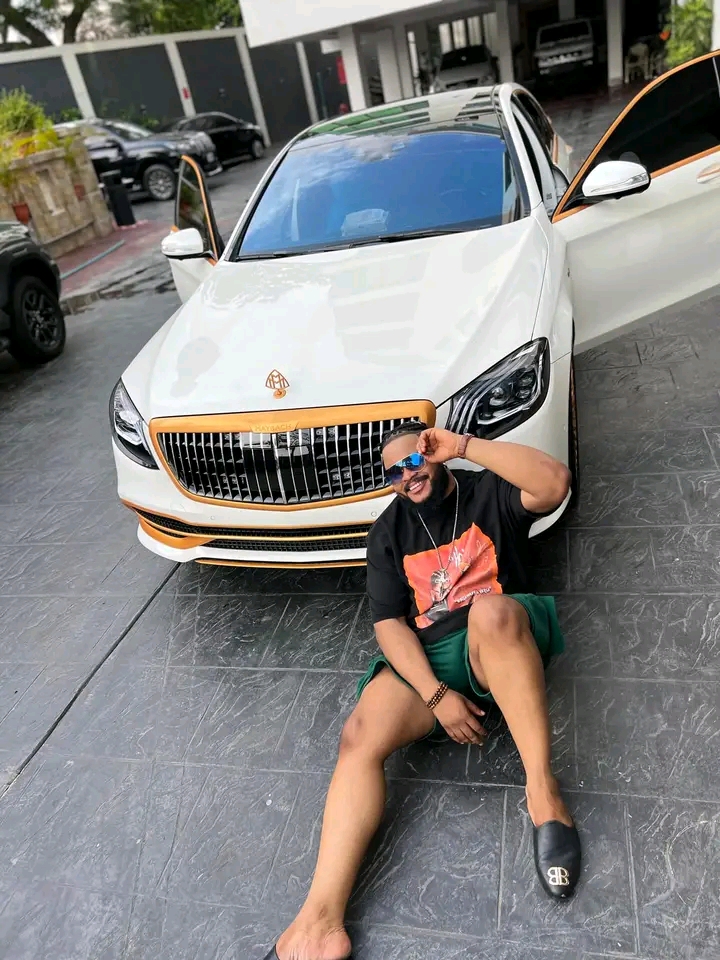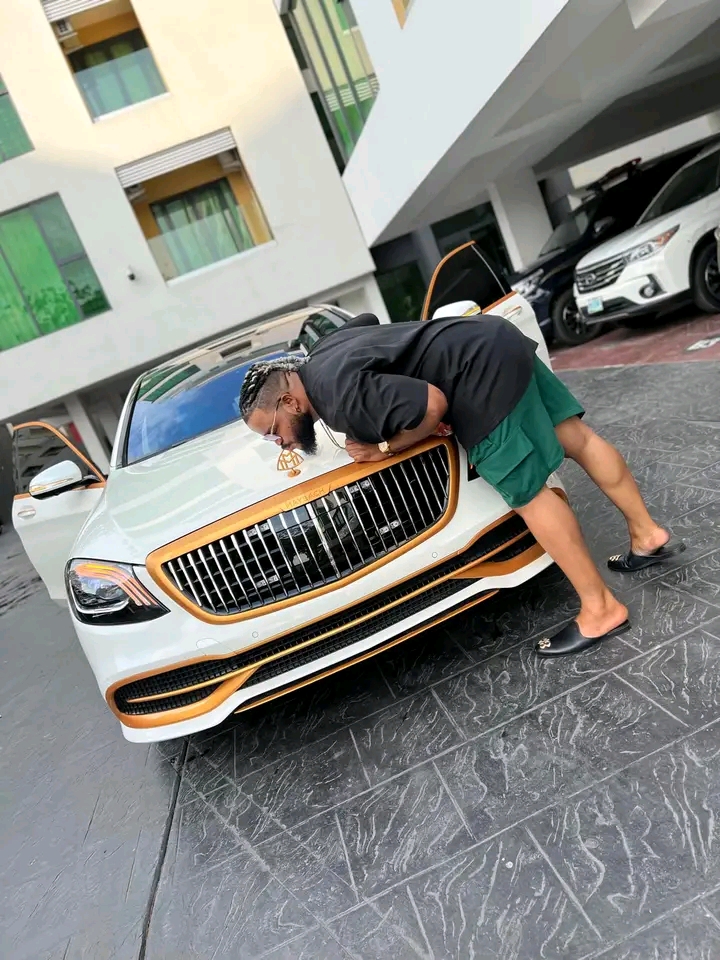 What is whitemoney Instagram
To follow him on Instagram, below is his Instagram handle.
https://www.instagram.com/whitemoney__/?hl=en