Are you missing your boyfriend or girlfriend, and you're thinking of what images to send them?
Today I will share with you love-up images to send to him or her and get them all emotional.
Love is sweet when you meet someone who feels just the same as you do.
I wouldn't advise you to be stocked up with someone who's never thinking about you.
It's a two-way thing, if the feelings can't be reciprocated then you're probably lying to yourself, Cause it can't work.
Little gestures like sending "I'm thinking of you images" can go a long way to convincing someone you truly love them.
Here are 13 thinking of you images for your bf and gf.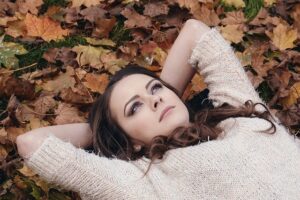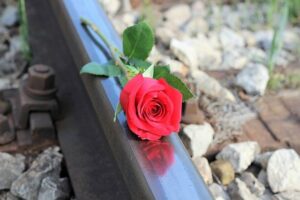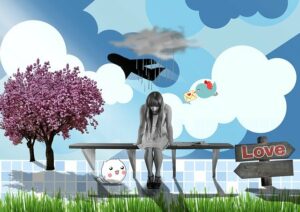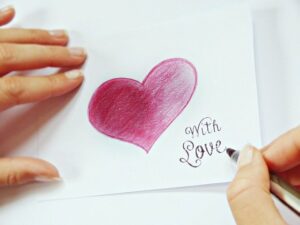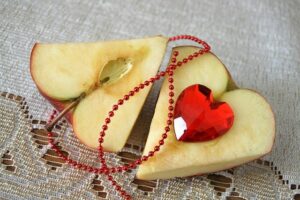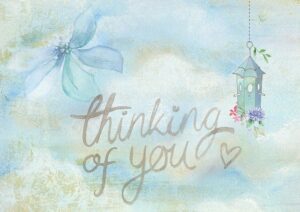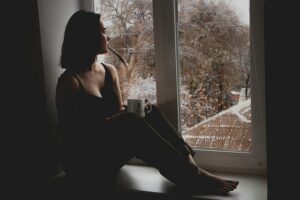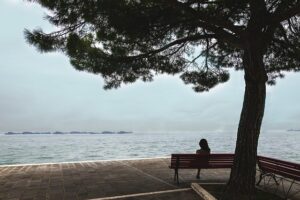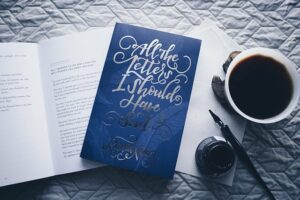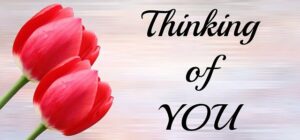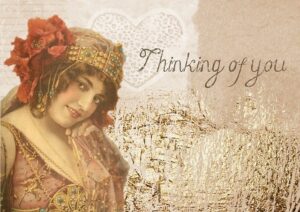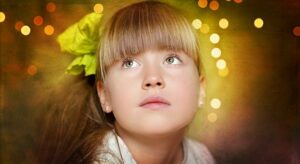 How do you show someone you love them with no words?
Sometimes the feelings can be very visible but how to say it might be tough.
But there's a way to show someone you love them without saying it. That's by sending them a passionate kiss gif or I'm thinking of your images.
If you have them on social media, download some of these gifs or images and forward them to him or her.
You don't have to say anything. If they feel the same you will see them all smiling and happy.
Another way to tell someone you love them without saying it is by sending them flowers and chocolate packs.
Sending them little gift items with love notes attached to them is a very nice and romantic gesture.
You can combine the three, love notes, thinking of your images and flowers and chocolates.
How do you tell someone who lives abroad you love them.
If you two communicate on social media, composing poems, and romantic messages for them is a nice idea. If they use the iPhone, you can compose their favorite music on the iTunes store and gift them. It might cost you some money but it's nothing when courting a woman.
Sending them daily I'm thinking of you images to start up their day and congratulatory messages on every small win are encouraged too.
Do you want to download this images or you want more? Check out stock images on pixabay.com