Who Is ConstanceCee
Constance Nwogu best known as ConstanceCee is a fast rising Nigerian TikTok Influencer, Professional Makeup Artist and lip sync artist. ConstanceCee is best known for lip syncing the popular Nigerian singer, Speed Darlington who is very controversial for his style of music and rise to fame. Constance began to lip sync Speed Darlington since 2022 and became very popular amongst other influencers in 2023.
Also Read: Jenni Frank Net Worth, Biography, Age, Career, Boyfriend, TikTok
Biography
ConstanceCee is an Igbo girl whose surname is Nwogu. She's from the South East part of Nigeria, specifically Abia state. However, she lives in River State, Port Harcourt. Constance is between the age of 20 years to 25 years. However, there's no exact information about her birthday, age and other personal information.
Personal Life
Nwogu Constance isn't married. however, she has boyfriend. Constance and her lover were spotted together as they attended the Port Harcourt' Bolle Festival.
Learn More: Black Chully Net Worth and Biography, Tiktok, Leaked Video
Speed Darlington vs ConstanceCee
Constance rose to fame after her lip sync video of Speed Darlington began to create attention on TikTok. On every video speed Darlington does, she lip sync the words without missing a line. This videos got to the timeline of Speed Darlington and he hasn't been taking it funny.
On several occasions, Darlington has warned ConstanceCee to stop using him to get fame. The funny thing is that constance will still use those videos Speed makes to still create content on social media. For those who might start thinking otherwise, there's no copyright infringement on lip syncing. The act alone is easy to master so speed should be grateful that someone like constance find his video worth lip syncing.
Fans of speed and ConstanceCee can't get enough of how she acts like the singer, speed Darlington. She even makes up for each video and looks almost like speed.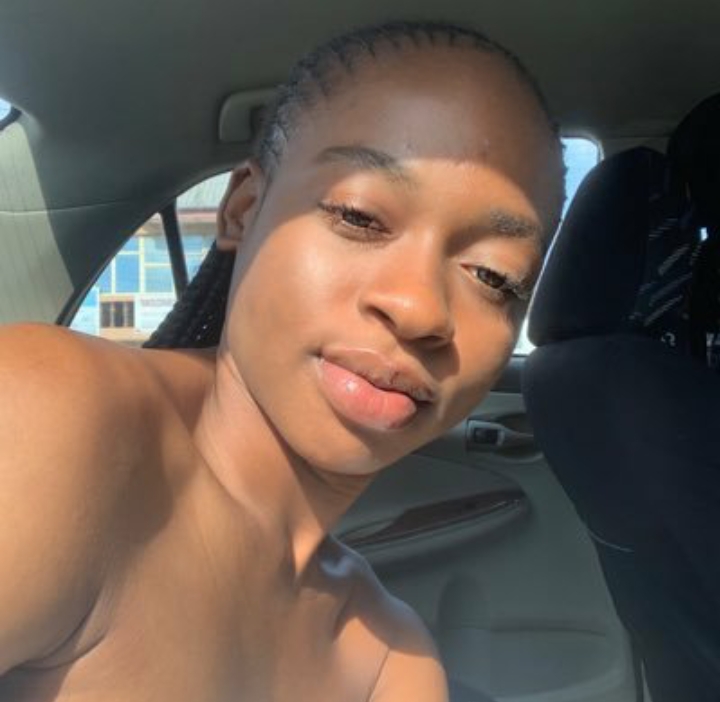 Net Worth
ConstanceCee has an estimated net worth of $20,000. She has a brighter future in the entertainment industry. On TikTok her has over 120k follower and on Instagram she has over 40k followers. She earn money mainly from brands collaboration, sponsorship and endorsement.
---
For SPONSORSHIP and Inquiries: WhatsApp | ceetimax@gmail.com