Who is Chude Jideonwo?
Chude, whose real name is Ifechukwude Osanedum Jideonwo, is a lawyer, journalist who has won multiple awards, and entrepreneur in the media industry who hails from Nigeria.
Chude is widely regarded as one of the foremost authorities on new and social media as well as youth culture. He has worked as a development specialist across the continent, primarily with The Future Project, which has impacted millions of Nigerians, particularly young people. 
Also Read: Loy Okezie Net Worth and Biography, Age, Career, Wiki, Blogger
Biography
Ifechukwude Osanedum Jideonwo was born in Lagos, Nigeria, on March 16, 1985. Ifeanyi S. and Ngozi A. Jideonwo, were his parents.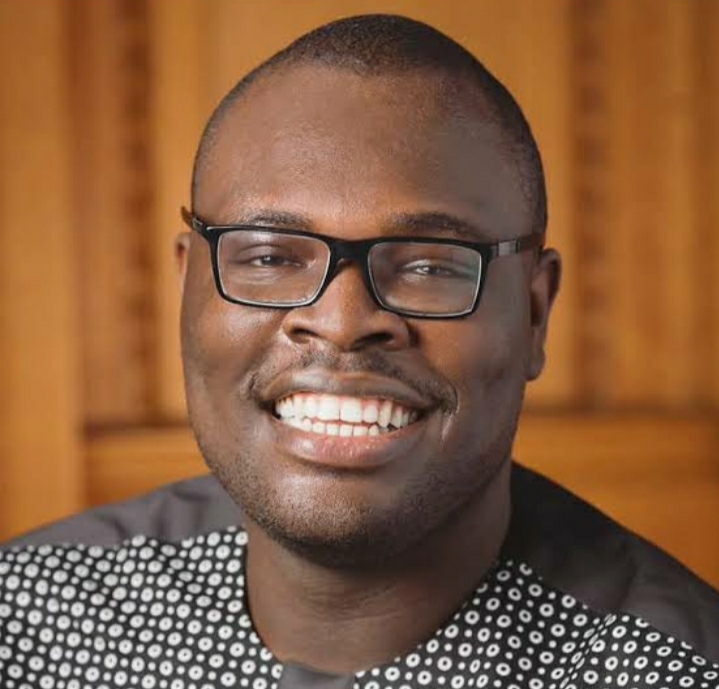 After attending K. Kotun Memorial Primary School for his basic education, he continued his education at Mayflower School in Ikenne and Adebola Baptist High School for his secondary education respectively.
After that, he enrolled in the University of Lagos and earned a degree in law there. In addition to that, he attended the Pan-African University in Lagos in order to earn a master's degree in communication and media studies.
Age and Birthday 
He was born on March 16, 1985, and as of 2023, he is 38 years old.
Personal Life
There is no information available on Chude's marriage or relationship.
Learn More: Uche Eze Pedro Net Worth, Biography, Age, Career, Husband
Net Worth
As of 2023, Chude Jideonwo has an estimated net worth of $1 million. He is known for being the co founder of YNaija.com. Chude is also the founder of Joy, Inc., an American benefit corporation with a Nigerian subsidiary, which aims to make people happier.
Career 
Chude's career began as an NTA TV host. Afterwards, he worked as a researcher for Agatha Amata's nationally syndicated TV programs Celebrating Jesus (MBI) and Inside Out with Agatha.
Around this period, he met Adebola Williams, with whom he later co-founded Red Africa. He worked for the NTA Network's New Dawn for three years, rising to the post of Associate Producer and overseeing the Special Projects division.
The Academy, Patito's Gang, Video 10, Big Brother Nigeria in 2006, and Moments with Mo are among the series he has created, directed, or presented (MNet).
He is a regular event host and the host of the Channels Television chat show Rubbin' Minds.
He is the host of #WithChude, a network of media products that includes television, radio, podcasts, newsletters, and blogs, and he shares stories to empower and strengthen the mind, heart, and soul.
The weekly interviews are available on terrestrial television, GOTV, StarTimes, DSTV platforms, and social media platforms, as well as on Channels TV, Rave TV, and WaZoBia Max.
Jideonwo is the co-founder of RED, a full-service media content, communication, and development company that has worked with a variety of domestic and international clients. He met Red's co-founder, Adebola Williams, while working as a production assistant on the Inside Out set alongside Agatha Amata.
Joy Co. Ltd. is a teaching and media company that was registered as a benefit corporation in order to mainstream human flourishing research and data and to build a new generation of Africans dedicated to promoting happiness for the greatest number of people.