Charles Chinedu's Biography
Charles Chinedu Ndukauba is a fast rising Nigerian influencer, social media personality and aspiring actor.. He was born on the 12th of June 2007, and he celebrates his birthday on the day Nigeria celebrates Democratic day. Chinedu was born and raised in Onitsha, he is the fourth child in a family of seven siblings. He was raised in a conservative Christian family who strongly believe in Christ Jesus.
Also Read: Shatta Wale Net Worth 2023: Biography and Real Name
In an interview with Charles Chinedu, he narrated the story of how he was elected as senior prefect of his school, Christ The King College, Onitsha. He also narrated the huddles he passed through as the head prefect.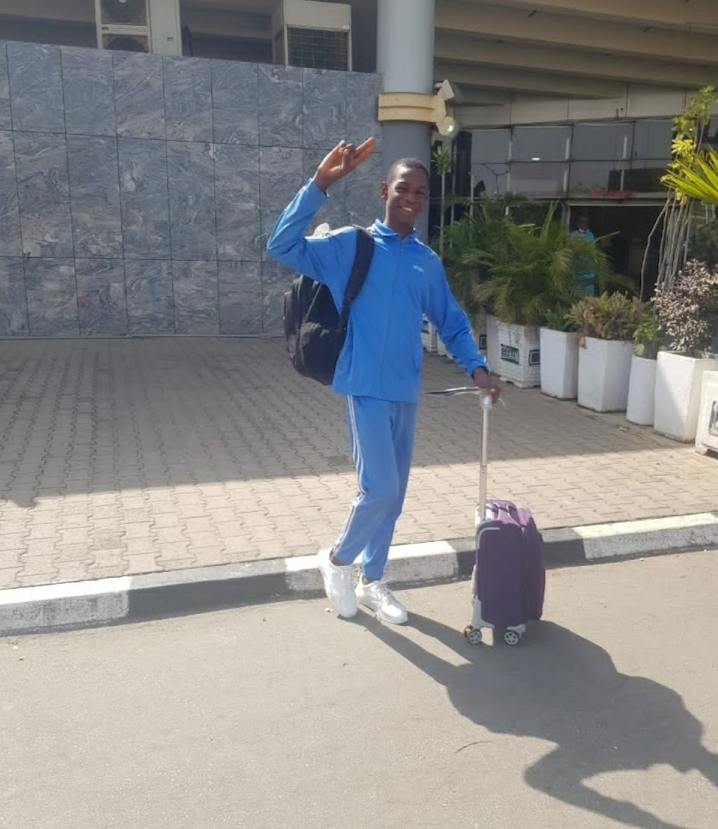 Mr. Charles also said, "I was elected not only because of my intellectual ability but for the star in me which I possess by expressing myself genuinely in all I do". Charles is a native of Ogboji tribe in Anambra state. He began to pursuing his dream and achievements as a college pupil.
Chinedu Ndukauba is becoming a popular figure it the entertainment industry. He has always dreamt to become a famous and successful entrepreneur and social media personality.
Question: What advise do you have for someone reading about you?
Answer:  My advice to all youth is to keep on making themselves proud in all they do.
Question: What are your hobbies?
Answer: I love writing, reading, making new friends and acting. I also love hosting events. In the past, Charles has traveled to a number of places for events where he wine and dine with dignitaries.
 Age and Birthday
Charles Chinedu Ndukauba was born on 12 June 2007 (Age: 15 years old). He is the fourth child in a family of seven children.
Read More: Grant Cardone Net Worth and Biography 
Career and Occupation
Charles Chinedu Ndukauba is an aspiring Nollywood actor and  media personality with Ndani Tv, an Anambra broadcasting service in Awka. He is also "the committee chairman at the national children parliament as of  2022.
Personal Life
Charles is a student of Christ the King college, Onitsha.  If he's not reading or spending quality time with his family, you'd see him doing what he loves most. Things like writing, acting etc.
What's his net worth?
The media personality, Charles Chinedu Ndukauba has no net worth as at the time of writing this article. He is still young and under the care of his parents.
Social media accounts 
Below is a list of social media platforms he uses. You can reach out to him. Facebook| Instagram 
---
---
For Sponsorship| WhatsApp | ceetimax@gmail.com