What is Juice Wrld's Net Worth?
Juice Wrld had an estimated net worth of $4 million as at the time of his death in 2019. Juice wrld was a famous American rap star who hails from Chicago Illinois, U.S. He was best known for his hit songs "Lucid Dreams" and "All Girls Are The Same. Unfortunately the rapper died on December 8, 2019 at the age of 21.
Biography
Jarad Anthony Higgins popularly known by his stage name as Juice Wrld was born on December 2, 1998 in Chicago, Illinois. He was raised by a single mother as his parents had a divorce when he was young. Juice was raised alongside his brother. Jarad's mother was a very religious person and was also very strict about the type of songs her kids listened to.
| | |
| --- | --- |
| Net Worth: | $4 Million |
| Date of Birth/ Death: | Dec 2, 1998 – Dec 8, 2019 (21 years old) |
| Place of Birth: | Chicago, Illinois, U.S. |
| Gender: | Male |
| Profession: | Rapper |
Cause Of Death
The popular american rapper, Juice wrld died after suffering a seizure and was pronounced dead an hour after being rushed to the hospital. Federal agents were waiting upon him at the airport after being alerted there were drugs in his private jet.
According to sources, "As police were searching the plane and luggage, Anthony was seen taking several pills that his management suspected were Percocet, and not long afterwards, he collapsed and began convulsing".
Also Read: Polo G net worth and biography
How old was juice wrld before his death?
Jarad Anthony Higgins was born on the 2nd of December, 1998, (Age:21 years old). He died on December 8, 2019 at the age of 21. As of 2023, he would have been 25 years old if he was still alive.
How much did Juice's estate earn as at when he died?
Within one year of his sudden death, the rapper's estate earned over $15 million from merchandise and royalties from his songs and other sources.
Who was juice wrld girlfriend?
The rapper was in a relationship with Ally Lotti, before his death. After his death, Ally came out a year later to announce she misses her boyfriend.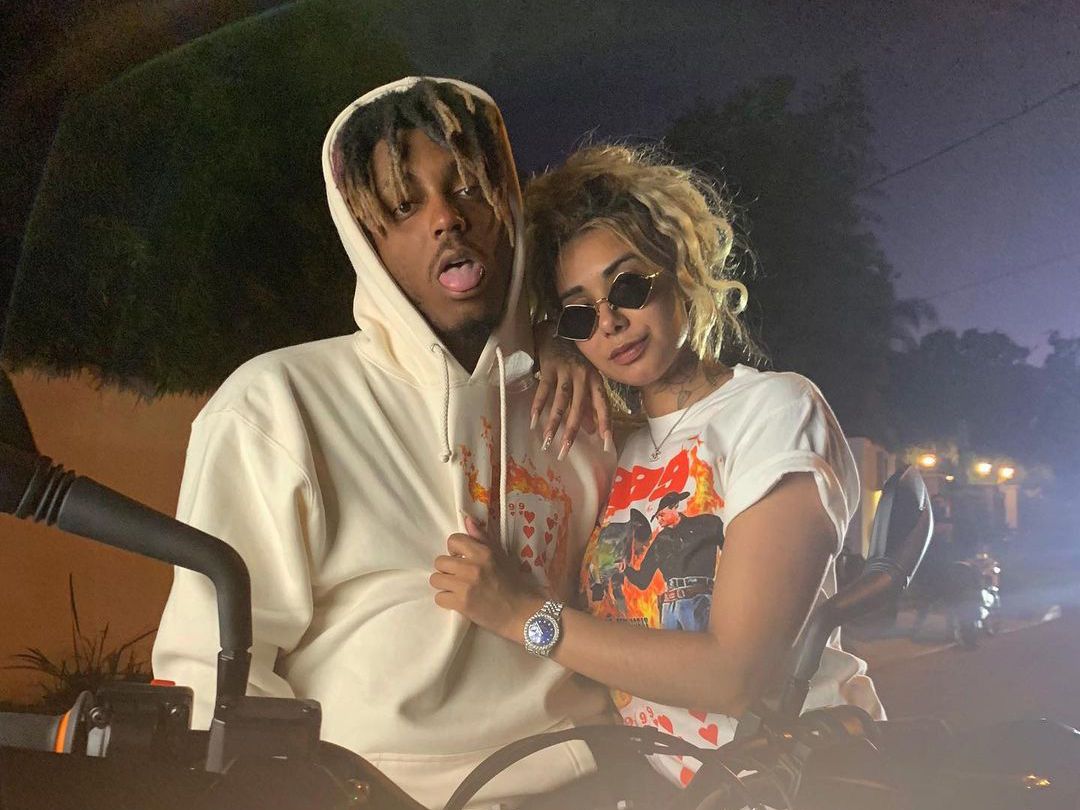 How much was juice wrld worth before his death?
He had an estimated net worth of $4 million as of 2019