Who is Sylvester Madu
Sylvester Madu is a Nigerian actor, filmmaker, and entrepreneur. He was born on January 11, 1975, in Okija, Anambra state, Nigeria 
Sylvester Madu is a renowned Nigerian actor known for his versatility in portraying various roles in movies. He has showcased his talent in films such as "Rambo" and "James Bond." 
Learn More: Linda Ikeji Net Worth and Biography 
Biography
Sylvester Madu, famously known for his roles in blockbuster movies such as Rambo and James Bond, was born on January 11, 1975, in Nigeria. He hails from Anambra State, located in the South-Eastern part of the country. Being the eldest among his parents' twelve children, Madu had a memorable childhood, growing up in a large family where he always had siblings to play and interact with.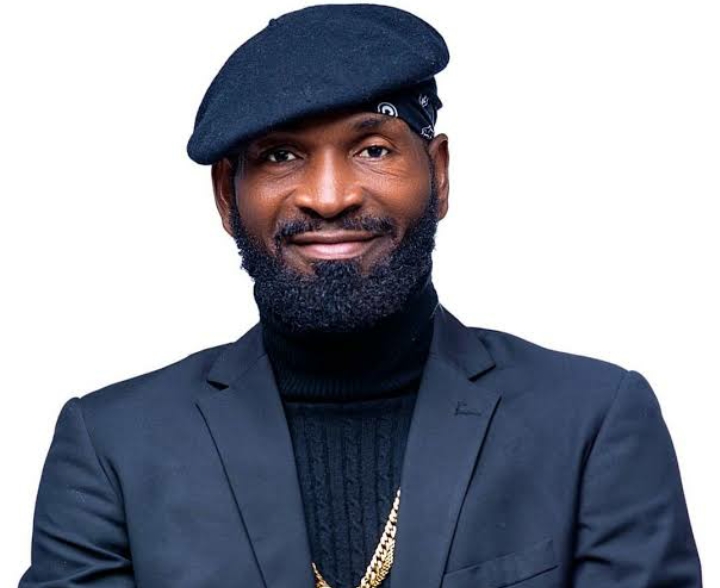 He completed his primary and secondary education in Anambra State, acquiring his First School Leaving Certificate and West African Examination Certificate. After finishing secondary school, Sylvester Madu enrolled at the prestigious University of Maiduguri in Borno State, Nigeria, where he pursued and obtained his bachelor's degree. However, in the entertainment industry, his academic credentials held less significance compared to his talent and passion for acting.
Following the completion of his university studies, Sylvester Madu ventured into the Nigerian movie industry, where he made a name for himself through his remarkable performances in movies such as Rambo and James Bond. Despite his formal education, it was his acting skills and dedication that propelled his success in the entertainment industry.
Read More: Lauren White Net Worth and Biography 
Age and Birthday 
He was born on January 11, 1975. He is currently 48.
Personal Life 
Sylvester Madu is happily married to Ifeayinwa Uba, who is a prominent actress and producer in Nollywood. They tied the knot on December 14, 2019.
Their union has been blessed with the arrival of a beautiful child named King Bryan.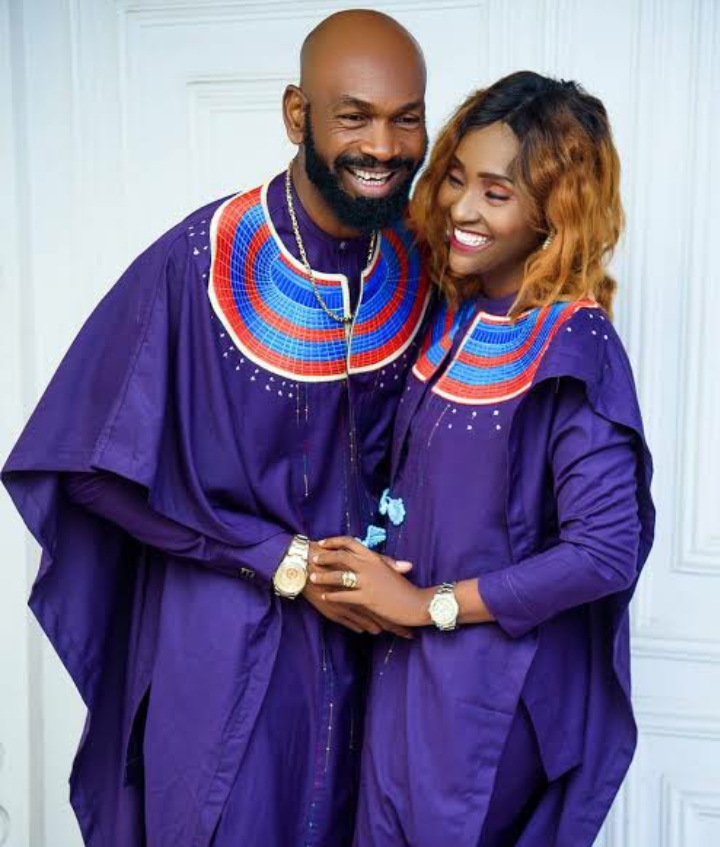 Net Worth 
As of 2023, Sylvester Madu has an estimated worth of $1 Million.
Why was Sylvester Madu selling clothes?
Few weeks ago, Nollywood Actor Sylvester pulled a stunt on his fans. The event that occured was that he was spotted selling fairly used clothes in Enugu. Facts still remains that he is not that broke or poor to  move "from grace to grass".
Madu is a wealthy actor. His act was just a script for a movie. This can also be said to be another form of drawing public attention for the release of a new movie.
Career
Sylvester Madu's acting journey began at a young age, as he actively participated in school dramas and developed a strong passion for the performing arts. His natural talent and unwavering dedication eventually led him to secure roles in notable Nigerian movies, including blockbuster hits like "Runaway Bride" and "Wedding Pandemonium." With a career spanning over two decades in the movie industry, Sylvester has successfully directed and acted in more than 250 Nollywood films.
Throughout his career, Sylvester Madu has had the privilege of collaborating with esteemed Nigerian actors and actresses, such as Van Vicker, Emma Ehumadu, Gentle Jack, and Tonto Dikeh, among others. His ability to captivate audiences with his powerful performances has garnered him recognition and acclaim within the industry.
One of Sylvester's notable works, "The Fisherman's Song," received critical acclaim and even won the prestigious Nigeria Prize for Literature in 2010. This achievement highlights not only his acting prowess but also his exceptional storytelling skills. Sylvester Madu's diverse range of roles and his ability to bring characters to life have firmly established him as a prominent figure in the Nigerian film industry.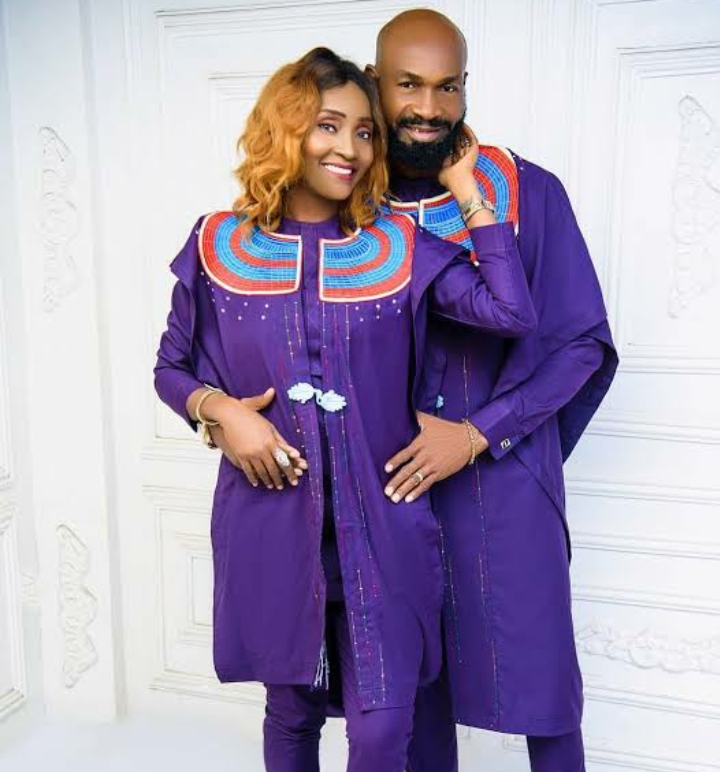 ---
For SPONSORSHIP and Inquiries: WhatsApp | ceetimax@gmail.com