Disclaimer: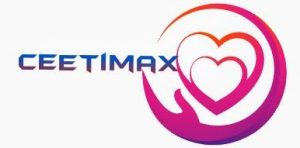 Ceetimax is never to be held responsible for any Contents shared outside this blog. Comments are purely based on the users thought or ideas.
Photos, articles and links served here are authentic and does not infringe on anyone's right.
Disclosure: some links you might click are affiliate links, this means if you make any purchase we get commissioned in return.
We serve you the best and profitable ads to make sure we meet your expectations and desires.
All affiliate are from trusted websites and every company has its own T&c.
We reserve the right to remove any user who does not comply to the terms of service of this blog.
If you feel this disclaimer notice doesn't comply with want you want you can email use to remove your information on our site, if we have any.