The Redeem Christian Church of God (RCCG), City of David located in Victoria Island, Lagos recently launched a dating site to match single members both home and abroad. The site link can be accessed via RedeemersConnect.org . Being  a christian doesn't mean one can't find a match, infact, "There is no marriage in heaven!", the church official Facebook posted on their wall. The good news here is that not only members have access to the site. Its free and can be accessed by anyone from anywhere.
The step-by-step guide to register, login and meet your match on the rccg dating site.
First thing first, the name of the Rccg site is Redeemers connect and can accessed through this link, www.redeemersconnect.org . On the front page of the site you will be asked to search for a suitable match. This feature is open for anyone whether your'e logged in or not.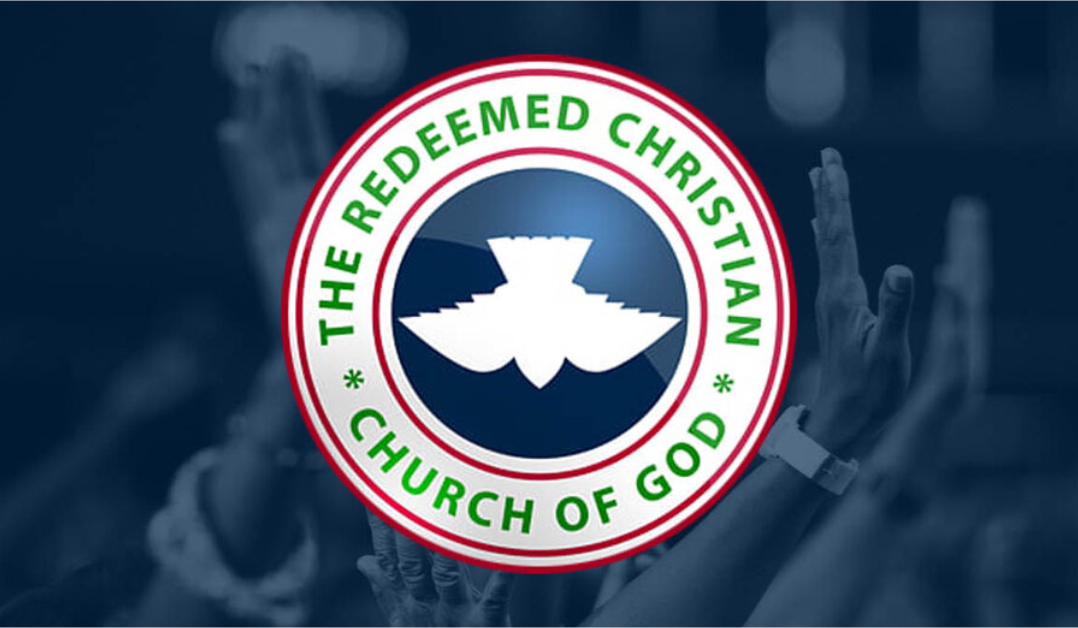 Choose your gender, whether your'e male or female, next you will be asked to select what gender you want to match with. The next thing is to select the age grade you want to match yourself with, beside this feature are check boxes asking if you want to see photos and online users. Click On Search  To Advance.
Have a working Email address that you can access it messages at any time.
Create a unique password which you will need to secure your account. On the signup section, you'll be asked to repeat the password twice.
Next is to choose a unique username for your account. it's best to use a name that wont misrepresent you or what you stand for.
The fourth requirement is to select your gender, whether male or female. What are you looking for? male or female partner? The check boxes are there for you to choose from.
Hit the Continue button and you are good to go. you will need to confirm you email as you'll receive a one time message for confirmation.
Why should you choose the Rccg Dating Site?
"Redeemers Connect is exclusively for Christian singles, widows, widowers and unmarried people with serious intent to get married within a year or two upon enlisting as a member". What this meas is that you will mostly find serious minded people who are looking forward to settling down. To get more answers to some personal questions, i will oblige you check out their FAQs page. There are so many testimonies of people who got a mate on the rccg site after going on a date.
Also Read: How to win a christian girl's heart
How to download Rccg the dating site app for mobile phone users. 
On the footer section of the site, you will see download links for both android and iPhone users. All you need to do is click on the link depending on which mobile device you're using.
Disclaimer and Subscriptions charges
"The Redeemed Christian Church of God, City of David Parish makes no representations or warranties and expressly disclaims any and all liability concerning any damages sustained by any registrant as a result of connecting with anyone on this platform,". Before you go on a date with someone you met on the rccg dating site or App, be cautious and stay alerted for any suspicious moves by your date. there are so many scammers out there. Although the site is free to some extent, however there are subscription charges which can be canceled at anytime. "On expiry of your subscription, should you choose to cancel automatic renewal or not to extend your subscription, your contact rights to communicate with other members will cease with immediate effect".