What is Abeg
Abeg is a popular Nigerian word which simply means "PLEASE". It is mostly use to plead for something or when asking someone for help.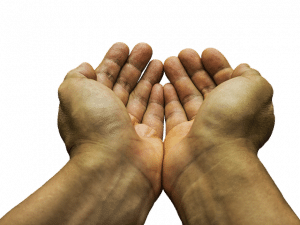 Remember, it's a pidgin word in Nigeria and any sentence that comes after it would likely be in pidgin language.
For instance, "Abehg you fit help me with money".

"Abehg waiting be time".

"Abeg you see my wife for house".
The above is the meaning of Abehg which is quite simple for any Nigerian.
After this explanation, let's talk about the origin of abeg and AbegApp.
Originally, abehg was founded in Nigeria many years ago.
tips on how to Save money for a new car.
Since it has always been a popular word from the beginning of time, no one knows the exact date it was originated.
But one can say abehg was rather use in place of " please " right from when Nigeria came to existence. abehg is a word used to make pidgin English fluent and complete.
Abeg-App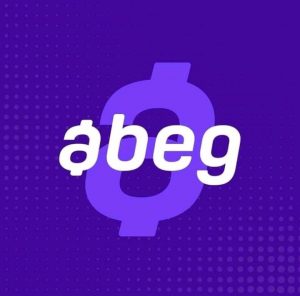 Talking about Abeg-App you would recall the sponsors of big brother naija season 6.
Abeg App as an application is used to send and receive money from friends, loved ones, make payments or to purchase goods in Nigeria.
Check out this: daily income business ideas to start in Nigeria.
This technology could be regarded as Nigerian CashApp in a sense that only Nigerians can use it for transactions.
Steps to use Abeg App:
Download the AbegApp from either Apple store or Google play store.

Registration is free all you need to do is input your names and username etc.

Input your bank verification number to confirm your identity.

Send money to your loved with Abehg App, just to make someone happy with cash.
With Abeg App you can surprise any of your friends with cash gifts or pay for your merchandise all round Nigeria.
Learn how to start: POS business in Nigeria.
The founder and CEO of AbegApp technology is Dare Adekoya who is a young Yoruba entrepreneur.
In conclusion, Abeg App can either be use in pidgin language as a phrase "please" or the mobile app for abehg can also be used to make someone happy with urgent 2k (Money).